Inspiring Organizations to Stand Up to Any Challenge through a clear Vision, a determined Mindset and unstoppable Grit
Latest Review
Scott hits the sweet spot of sharing a story that is inspirational, but also one with lessons that can be readily applied in our personal and ...
Customer Service and Experience Expert - New York Times Bestselling Author
Latest Review
Dear Shep, Wow! Talk about exeeding our expectations! Your presentation at our Energizer Saddlebrook national sales meeting in Tampa was an ...
Founder & CEO of Mel Healey & Company, Former Executive Officer of The Procter & Gamble Company
Latest Review
Mel Healey's speech was impressive and impactful. She navigated through the topics of diversity and inclusion with special focus on business ...
30+ Year Marketing Veteran, Healthcare Marketing Expert
About
Tom's 30+-year background includes leading strategy, marketing, and operations for high-growth healthcare and technology firms globally. He serves...
3 Videos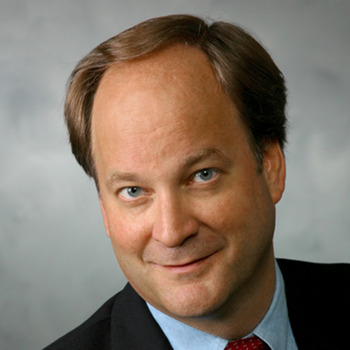 Robert P. Miles is an internationally renowned author, speaker, and Warren Buffett expert
Latest Review
Everyone who reads it comes away singing its praises. I'm mentioning it in the annual report.
10 Reviews
Incredible Olympic Story - Business Author - Award Winning Speaker
Latest Review
Ruben speaks from both his head and his heart, and inspires ordinary people, convincing them they can do extraordinary things. Ruben is ...
#1 National Bestselling Author & Speaker Expected to Die. Now Teaching Others How to Truly Live.
Latest Review
John absolutely set the tone for the our conference. It was all positive and upbeat. In my opinion, it was the best conference we have had in ...
Expert on High Performance, Leadership, Managing Change, Sales, and Communications
Latest Review
You were an absolute HIT at our convention. You had the crowd in the palm of your hand, and came back as the number one highlight of the weekend ...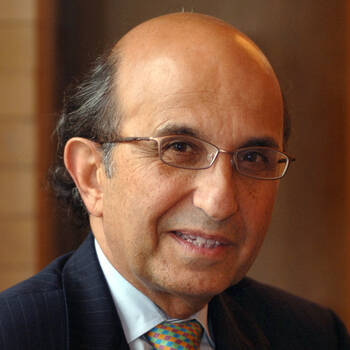 Former Chancellor of New York City Schools and CEO at Amplify
About
Joel Klein, chief executive officer of Amplify, is an education visionary and proven leader of change. Prior to Amplify, Joel was chancellor of the...
2 Videos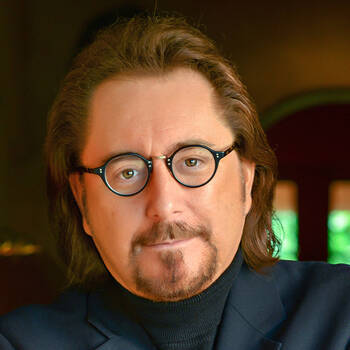 Business Thinker. Platform Original. Bestselling Author.
Latest Review
I cannot tell you how much enthusiasm you generated. You were the hit of the event!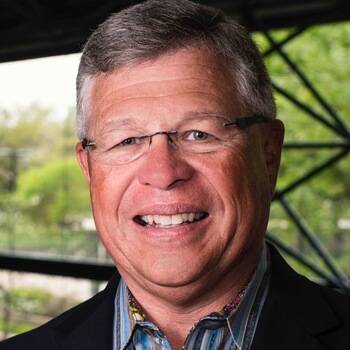 Life-long Entrepreneur, Regular contributor on Fox News Radio, Keynote Speaker and Author
About
Bobby Albert led the Albert Companies to unprecedented growth--and he did so during one of the most challenging economic periods of our lifetime....
1 Video
Author of Upcoming Book, Stonewalled
Latest Review
We have a challenging speaker preparation process, and Sharyl cooperated and participated in the process every step of the way. On the day of the ...