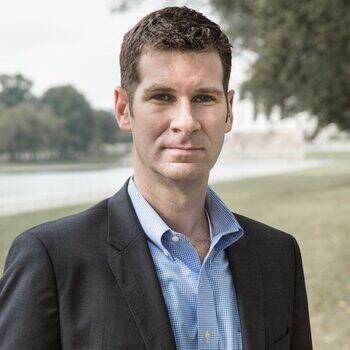 Technology and Cybersecurity Futurist
Latest Review
"Given the midshipmenA's dense schedules and technological bent, required weekday lectures on ethics are sometimes a tough sell, but the response ...
Digital Innovation and Disruption
Latest Review
Few people can meaningfully speak of both the entrepreneur's universe and the Fortune 50. Dave Knox's unique background in these two worlds gives ...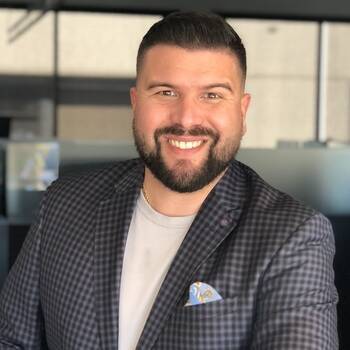 Author and Social Media Expert
Latest Review
Authentic. Legit. The real deal. Carlos is all that and more. I trust him and his expertise implicitly. He's a master strategist, subject matter ...
Founder of Focuswise, Leading Expert on Attention & Focus
Latest Review
Everything a YPO/WPO speaker should be! Excellent in every way! Well done! ... Very, very interesting & informative ... Fantastic! Real take home ...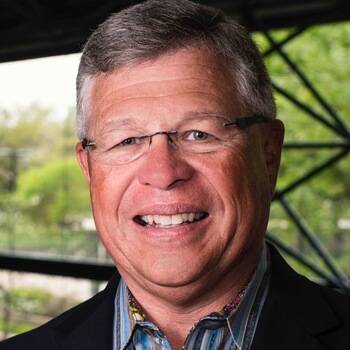 Life-long Entrepreneur, Regular contributor on Fox News Radio, Keynote Speaker and Author
About
Bobby Albert led the Albert Companies to unprecedented growth--and he did so during one of the most challenging economic periods of our lifetime....
1 Video
Former CEO of Apple Computers, Pepsi, High-Tech Entrepreneur and Venture Capitalist
Latest Review
John Sculley has spoken to major business audiences around the world including senior executive groups . . . Sculley has been a keynoter at many ...
Award Winning Radio Talk Show Host
About
About Phil Valentine THE ROAD LESS TRAVELED Phil was born and raised in Nashville, North Carolina, a small town of about 3,000 people in rural...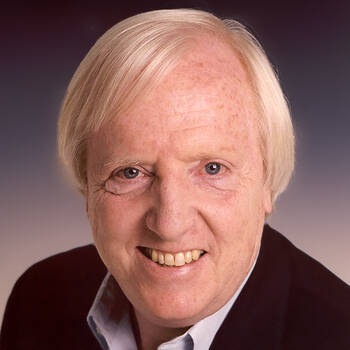 Best-Selling Author of Take Their Breath Away, Wired and Dangerous, Customers as Partners and Managers as Mentors
Latest Review
Your amazing keynote presentation was certainly the highlight of the day and had all of my executive management team talking.
TED Presenter, Creative Communicator and Author of "Unthink"
Latest Review
Erik is an incredibly inspiring guy with a rare ability to engage any audience. For our event, he had a massive ballroom full of IT and business ...
Founder of empowerment company i am that girl
Latest Review
She is not only a visionary for women today, she couples this foresight with the extraordinarily ability to empathize with women from around the ...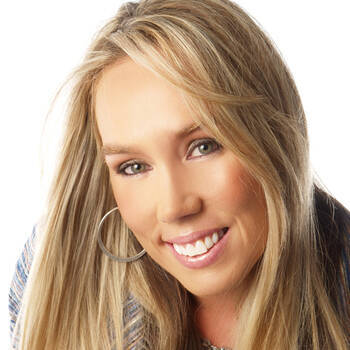 Body Language Expert, Author of The Power of Body Language & The YES Factor
Latest Review
Tonya Reiman, America's body language expert, is captivating and so personable. ReMARKable Women Live luncheon.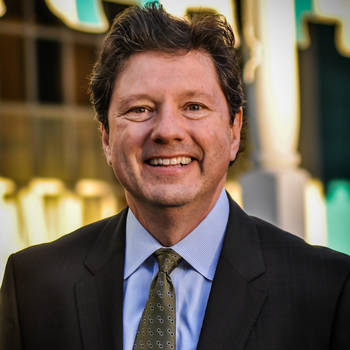 A Funny Economist Delivering Real Insight in Troubled Times
Latest Review
Thank you for your valuable contribution to the first ever Investment Symposium for the 1199SEIU Pension Funds. Your comments and the humorous ...
Founder and CEO of charity: water
Latest Review
Scott was a phenomenal speaker for our group. He connected with the audience in a way that felt valuable and compelling to them. He was ...