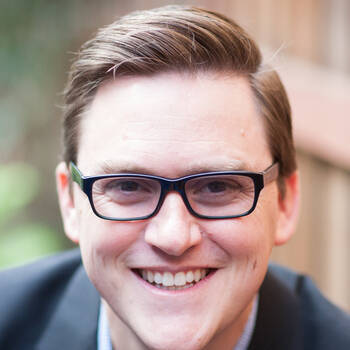 Author of the #1 NYT Best-Seller Essentialism
Latest Review
I had many comments over the past 24 hours on how much your comments resonated with the group. I'm feeling great about the impact your content ...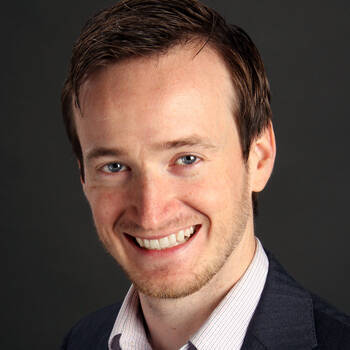 Humor Engineer, Best Selling Author and Former Project Manager at Procter & Gamble
Latest Review
Andrew has an amazing program which he makes even more outstanding through customization.