Founder & CEO of FutureThink Bestselling Author of Kill the Company & Why Simple Wins
Latest Review
Lisa was very well received - our CEO Gary Norcross was apparently inspired by Lisa!
Peabody Award-Winning Journalist, Speaker, and Author
Latest Review
The next-gen voice - breaking all barriers.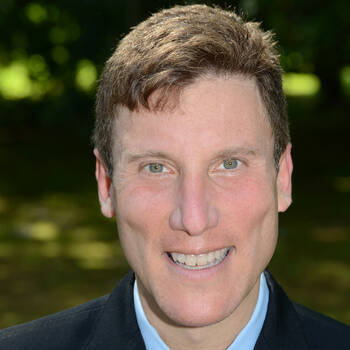 Founder of RainmakerThinking, Inc. and Top Expert on Leadership Development and Generational Issues in the Workplace
Latest Review
Bruce Tulgan was educated as a lawyer, but discovered his real passion in the study of how people work and manage. Bruce brings that passion to ...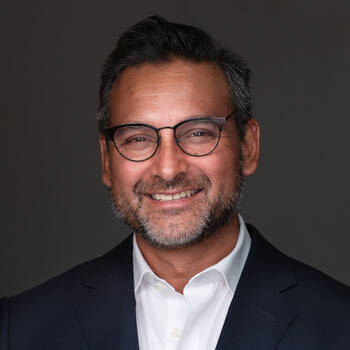 Strategy and Innovation Expert, author of four business strategy books
Latest Review
Kaihan shows how large organizations, not just startups, can be a place where entrepreneurs innovate, build, and adapt for the future.
Olympic Gold Medalist; Goalie, 1980 U.S. "Miracle on Ice" Hockey Team; Owner, President & CEO of Gold Medal Strategies
Latest Review
Our virtual keynote with Jim Craig was a huge success. I was personally very impressed with the Gold Medal Strategies team from the beginning, ...
Economist, Philosopher and Social Critic
Latest Review
"Many in the scholarly, religious, and political field praise Jeremy Rifkin for a willingness to think big, raise controversial questions, and ...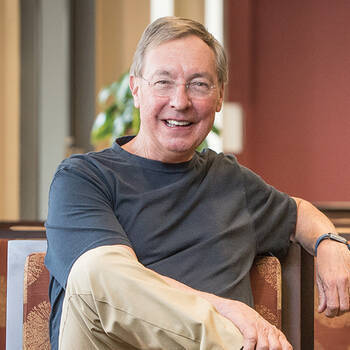 Executive Producer of Most Likely to Succeed & Advocate for Innovation in Education
Latest Review
Dintersmith delivered a keynote to our 450 members at JAG's Opening Session for our 33rd Annual National Training Seminar in Orlando, followed by ...