#1 National Bestselling Author & Speaker Expected to Die. Now Teaching Others How to Truly Live.
Latest Review
John absolutely set the tone for the our conference. It was all positive and upbeat. In my opinion, it was the best conference we have had in ...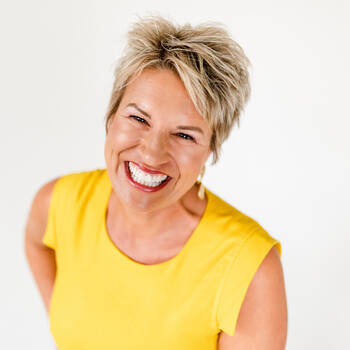 I help organizations take ownership of their happiness and wellbeing so they can create the mindset shifts to change their lives.
Latest Review
I heard Kim give a Keynote to a group of educators (adult education) on happiness. She is knowledgeable, high energy and engaging in her ...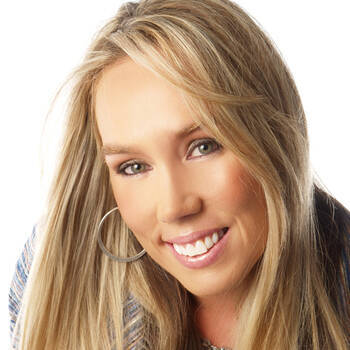 Body Language Expert, Author of The Power of Body Language & The YES Factor
Latest Review
Tonya Reiman, America's body language expert, is captivating and so personable. ReMARKable Women Live luncheon.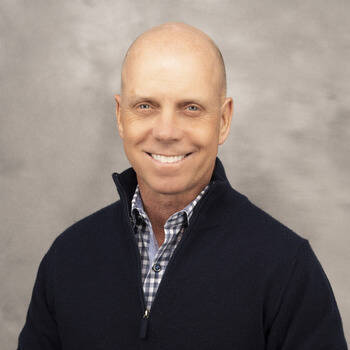 Olympic Champion , Cancer Survivor , Broadcaster
Latest Review
Scott Hamilton was absolutely outstanding last night at our event. He was one of the best speakers we have had over a 15 year period.