Author of the #1 international bestseller The Third Door and Expert on exponential growth, perseverance, and high performance
Latest Review
As the host and keynote speaker of our annual IBM Amplify conference, Alex Banayan's passion was exactly what we needed to energize our ...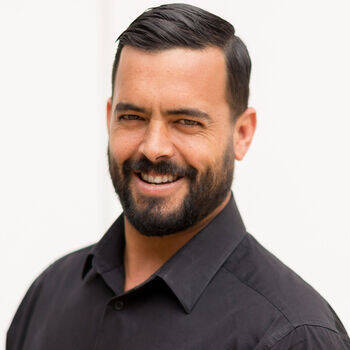 U.S. Navy SEAL. Author. Speaker.
Latest Review
Chad was above and beyond expectations! I heard rave reviews all day and my only worry is I won't be able to top it next year. He even got a ...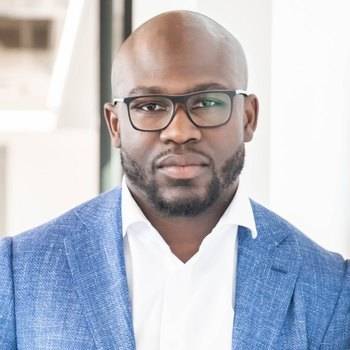 NFL Pro Bowler, Entrepreneur and Perseverance Expert
Latest Review
I've been an event photographer and media specialist for over 30 years and have been to literally 100+ keynote sessions in my professional ...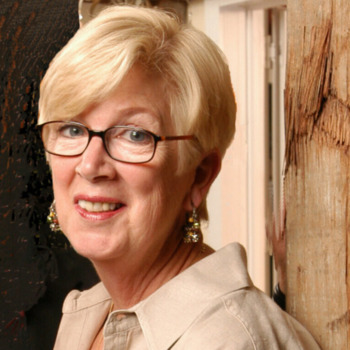 Former CIA Chief of Disguise, Author, Speaker
About
Jonna Mendez is a retired CIA intelligence officer with 27 years of service. During her career she lived overseas on multiple undercover...
5 Videos
Six Time Ironman Triathlon World Champion
Latest Review
Your comments were right in line with our mission, and your words of wisdom helped set the stage for driving strong growth in 2007 and beyond.
Energizes Your Group With Humor
Latest Review
Joel Zeff. I'm thrilled to say that he KILLED IT! For the first time in the 16-year history of Fibertech, a standing ovation was given at the end ...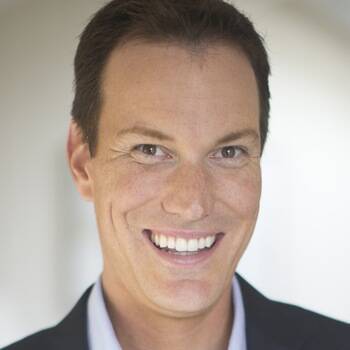 TED Speaker. Author of The Happiness Advantage and Before Happiness
Latest Review
Shawn Achor is a talented and engaging speaker. I highly recommend Shawn Achor as both a speaker and an author. I am happier as a result of ...