Technology & Innovation Author, Academic and Futurist
About
Vivek's background is impressive -- an Entrepreneur, Academic, Author, Keynote Speaker wrapped into a wonderfully vibrant and charismatic package....
3 Videos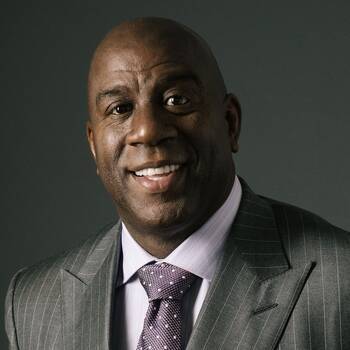 Five-Time NBA Champion, Entrepreneur
About
Having left the basketball court for the boardroom, Earvin "Magic" Johnson has successfully parlayed his skills and tenacity from the court into...
Author of New York Times Best-Selling Memoir "The Journal of Best Practices", Humorist and Speaker
Latest Review
His message was sincere, touching and humorous and helped to remind all of us of the challenges that students experience in school and our role ...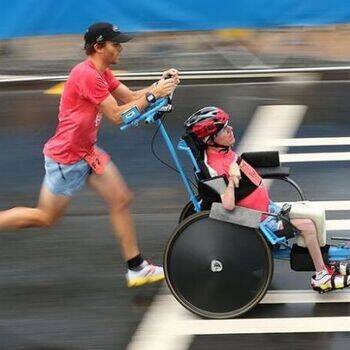 Latest Review
Meeting Kyle and Brent was not only a joy, but an experience. Hearing them speak opened my eyes to a world that still has much to learn about ...
Founder of Alumni 360; Named "Woman of Philanthropy' of the Year; Expert in Student Equity and Financial Literacy
Latest Review
Genein Letford is an impactful speaker who is truly inspiring. Combining her many years of successful teaching with her passion for a better ...