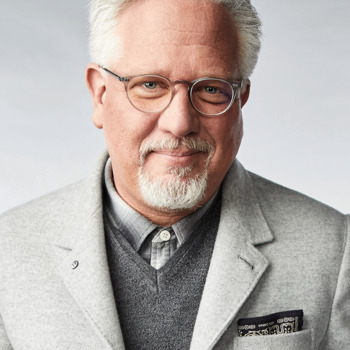 Host of TheBlaze TV's "Glenn Beck" and "The Glenn Beck Radio Program"
About
Glenn Beck, one of America's leading multi-media personalities, is the founder and owner of TheBlaze, a 24/7 news, opinion and entertainment...
2 Videos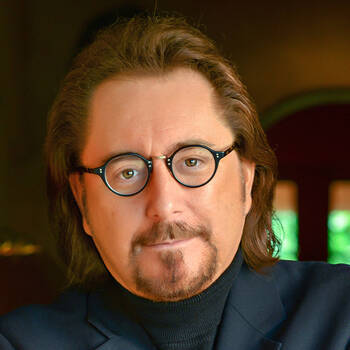 Business Thinker. Platform Original. Bestselling Author.
Latest Review
I cannot tell you how much enthusiasm you generated. You were the hit of the event!
Co-Founder and Chief Executive Optimist of "Life is Good"
Latest Review
Bert manages to balance the need for a polished and serious business speaker, with one that can share with audiences his admirable brand of ...
Author & Former VP at Laffer Associates, Forbes Top Contributor and Award Winning Hedge Fund Manager
Latest Review
I saw Tom present and it was his straight talking style which was so appealing, he used lots of examples of specific trades he had made and the ...
Human Connection Keynote Speaker, TV Host and Moderator
Latest Review
Having heard Riaz speak twice now, I took many insights away to apply to both my professional and personal lives. If you have not had the honour ...
Leadership, Culture and Future of Work Strategist
Latest Review
You were absolutely amazing! We can't thank you enough for sharing your time and expertise with us today. It was exactly what these business ...