Founder of Alumni 360; Named "Woman of Philanthropy' of the Year; Expert in Student Equity and Financial Literacy
Latest Review
Genein Letford is an impactful speaker who is truly inspiring. Combining her many years of successful teaching with her passion for a better ...
Olympic Gold Medalist; Goalie, 1980 U.S. "Miracle on Ice" Hockey Team; Owner, President & CEO of Gold Medal Strategies
Latest Review
Our virtual keynote with Jim Craig was a huge success. I was personally very impressed with the Gold Medal Strategies team from the beginning, ...
Workforce Strategist and Management Trendspotter, Author of The War at Work and MeetingsNet Editor's Pick for Favorite Speakers
Latest Review
"You have probably heard speakers on the topic of generational differences in the workplace, but Seth Mattison is by far the best. His ...
Six Time Ironman Triathlon World Champion
Latest Review
Your comments were right in line with our mission, and your words of wisdom helped set the stage for driving strong growth in 2007 and beyond.
Gold Medal Winning Olympic Gymnast
Latest Review
Carly was incredible! I know the audience was eager to see her speak and she did not disappoint. She was so lovely to work with and just radiates ...
Olympic Gold Medalist turned Adventurer and Engineer
About
An Olympic Gold Medalist turned Adventurer and Engineer, Adam is a Social Entrepreneur who walks the talk. Adam is Chair the Board of Directors of...
5 Videos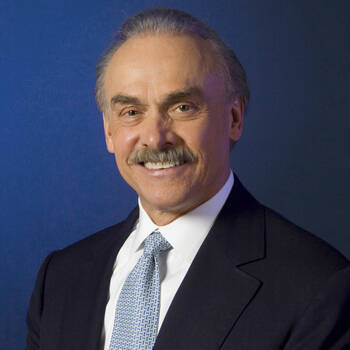 Vietnam War Veteran and 4-Time NFL Super Bowl Champion
Latest Review
After your moving speech, many felt a renewed vigor to "tackle" their jobs and life's everyday hurdles. They felt they too could achieve the ...