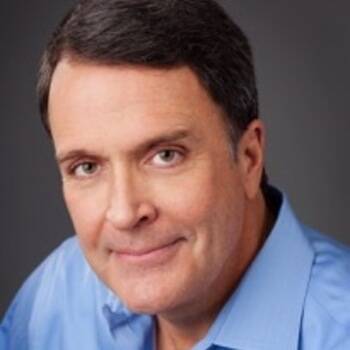 NYT's Bestselling author, Consultant and Communicator
Latest Review
The most telling aspect of our experience was after the presentation and book signing, when you met with some of our people and talked about the ...
Former co-host of FNC's Fox & Friends and The View
About
Elisabeth Hasselbeck graduated from Boston College in 1999, where she played on their Division I softball team while majoring in Studio Art. After...
1 Video
The Business of Relationships
Latest Review
For more than 30 years I've respected Rick Loy as a leader, coach and business mentor. His skills encompass supporting start-up efforts, building ...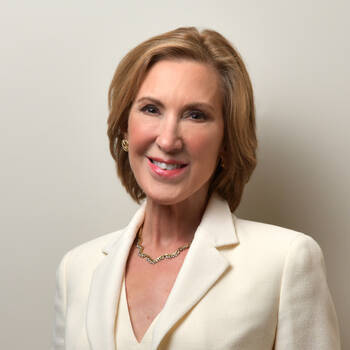 Former Chairman & CEO, Hewlett-Packard, Founder & Chairman, Unlocking Potential and 2016 Presidential Candidate
About
The esteemed career of business luminary and leadership expert Carly Fiorina has had two constants: leadership and problem-solving. From helming...
3 Videos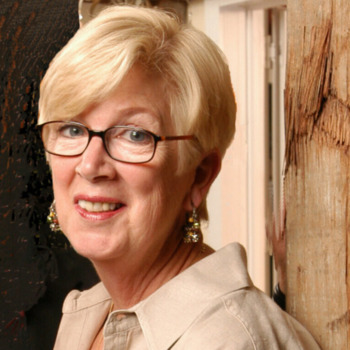 Former CIA Chief of Disguise, Author, Speaker
About
Jonna Hiestand Mendez is a retired CIA intelligence officer with 27 years of service, living under cover and serving tours of duty in Europe, South...
5 Videos