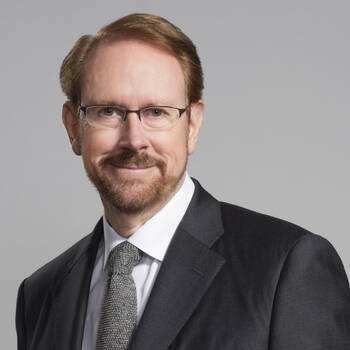 One of the World's Leading Technology Forecasters and Business Strategists
Latest Review
Daniel Burrus was fabulous! He received rave reviews from our participants for his relevancy, insight, expertise, and style. He's the only ...
Technology & Innovation Author, Academic and Futurist
About
Vivek's background is impressive -- an Entrepreneur, Academic, Author, Keynote Speaker wrapped into a wonderfully vibrant and charismatic package....
3 Videos
"Author, Speaker, and national correspondent for the #1 tv newsmagazine show "Inside Edition"
Latest Review
CBS Correspondent Megan Alexander delivered an inspirational keynote at Penn State's 2016 Powerful Women Paving the Way Conference. She shared ...
1 Review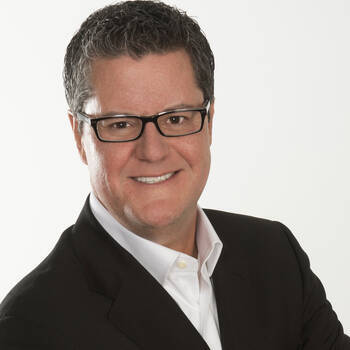 Empowering Individuals and Organizations to Write New Scripts for Their Lives and Their Work.
Latest Review
Powerful, insightful . . . more impact than I ever thought leadership training could be.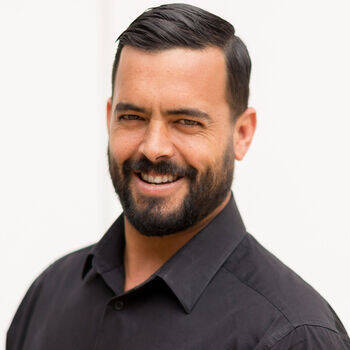 U.S. Navy SEAL. Author. Speaker.
Latest Review
Chad was above and beyond expectations! I heard rave reviews all day and my only worry is I won't be able to top it next year. He even got a ...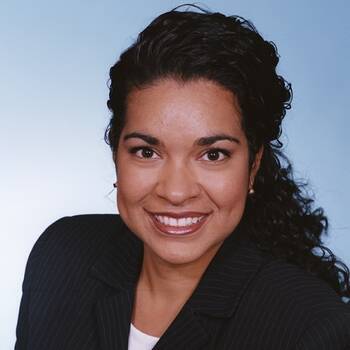 Survivor of the Deadly Colombian Mountain Crash, Safety Speaker
About
In 1995, Mercedes Ramirez Johnson narrowly survived a commercial airplane crash that killed 160 people, including her parents. As one of only four...
1 Video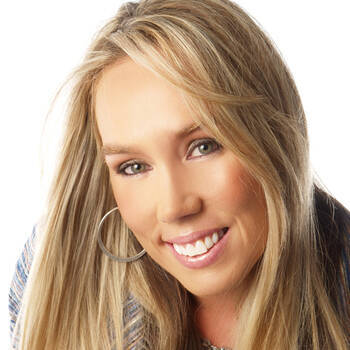 Body Language Expert, Author of The Power of Body Language & The YES Factor
Latest Review
Tonya Reiman, America's body language expert, is captivating and so personable. ReMARKable Women Live luncheon.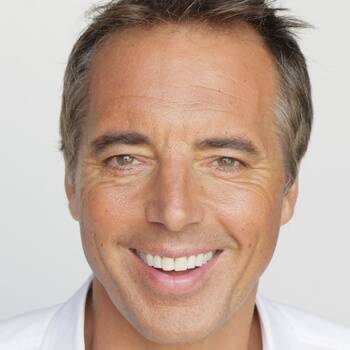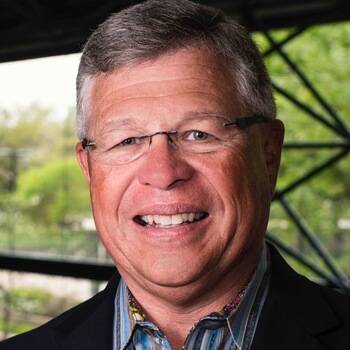 Life-long Entrepreneur, Regular contributor on Fox News Radio, Keynote Speaker and Author
About
Bobby Albert led the Albert Companies to unprecedented growth--and he did so during one of the most challenging economic periods of our lifetime....
1 Video