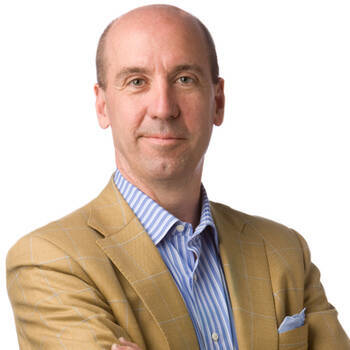 Jack Uldrich: Global futurist, Keynote Speaker, and Best-Selling Author
Latest Review
He spoke to about 200 of our project managers, superintendents and company leaders at the end of a long day of training and everyone was focused ...
Founder of Alumni 360; Named "Woman of Philanthropy' of the Year; Expert in Student Equity and Financial Literacy
Latest Review
Genein Letford is an impactful speaker who is truly inspiring. Combining her many years of successful teaching with her passion for a better ...
Award Winning Host, Storyteller and Viral Content Creator
Latest Review
An inspiring speaker skilled at reaching global audiences, making connections with people, and artfully guiding them through self-awareness ...
Workforce Strategist and Management Trendspotter, Author of The War at Work and MeetingsNet Editor's Pick for Favorite Speakers
Latest Review
"You have probably heard speakers on the topic of generational differences in the workplace, but Seth Mattison is by far the best. His ...
The Hero Effect: Making a Difference When It Matters the Most!
Latest Review
WOW!!! I had tears in my eyes, I laughed a lot but most importantly I'm ready to GOOOOOOO!!!! I'm fired up and would listen all day. I felt like ...