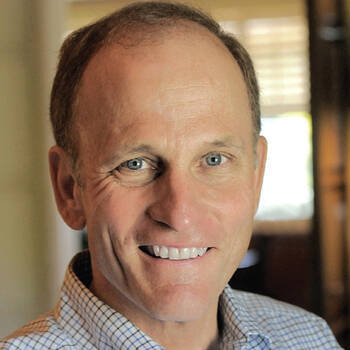 Driving Growth Through Innovation
Latest Review
Robert's presentation has impressed our seniors and regional managers during the Quality Conference and they would love to have him back here ...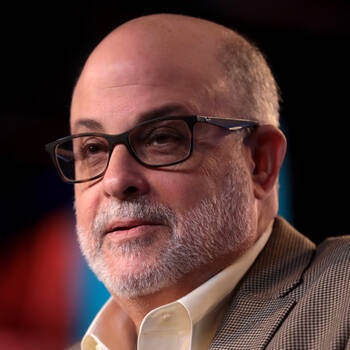 Best-Selling Author, Nationally Syndicated Radio Host and Constitutional Lawyer
About
Mark Levin is best known as the host of The Mark Levin Show, one of the most respected political radio shows in the country. Mark's newest project...
3 Videos
International Negotiator, High Performance Strategist, Author and Keynote Speaker
Latest Review
I wouldn't be where I am today without working with Aldo. He is one in a million and has changed my life.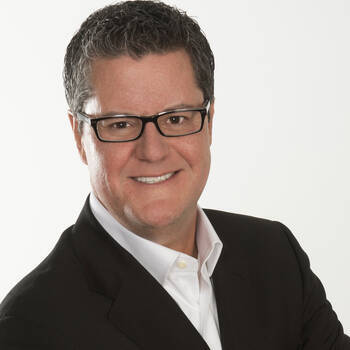 Empowering Individuals and Organizations to Write New Scripts for Their Lives and Their Work.
Latest Review
Powerful, insightful . . . more impact than I ever thought leadership training could be.
Social Media Expert
About
Shira Lazar is the Host and Executive Producer of the Emmy nominated live interactive daily show show and 24/7 news hub, "What's Trending". She is...
A Fighter Pilot's Flight Plan to Win in Business and Life!
Latest Review
Waldo, your program resulted in a record breaking week for my team! Thank you for investing in the AFLAC process and dedicating yourself to ...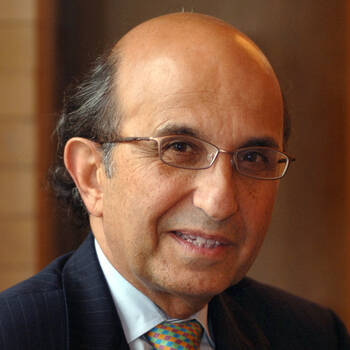 Former Chancellor of New York City Schools and CEO at Amplify
About
Joel Klein, chief executive officer of Amplify, is an education visionary and proven leader of change. Prior to Amplify, Joel was chancellor of the...
2 Videos
Incredible Olympic Story - Business Author - Award Winning Speaker
Latest Review
Ruben speaks from both his head and his heart, and inspires ordinary people, convincing them they can do extraordinary things. Ruben is ...
Award Winning Host, Storyteller and Viral Content Creator
Latest Review
An inspiring speaker skilled at reaching global audiences, making connections with people, and artfully guiding them through self-awareness ...
The Hero Effect: Making a Difference When It Matters the Most!
Latest Review
Kevin was the perfect choice for this audience!! The fact that he stayed to sign books afterwards was so impactful. I was able to hear the ...