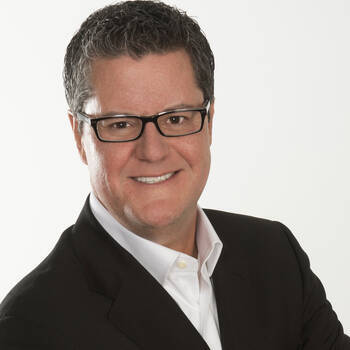 Empowering Individuals and Organizations to Write New Scripts for Their Lives and Their Work.
Latest Review
Powerful, insightful . . . more impact than I ever thought leadership training could be.
Social Media Expert
About
Shira Lazar is the Host and Executive Producer of the Emmy nominated live interactive daily show show and 24/7 news hub, "What's Trending". She is...
International Negotiator, High Performance Strategist, Author and Keynote Speaker
Latest Review
I wouldn't be where I am today without working with Aldo. He is one in a million and has changed my life.
A Fighter Pilot's Flight Plan to Win in Business and Life!
Latest Review
Waldo, your program resulted in a record breaking week for my team! Thank you for investing in the AFLAC process and dedicating yourself to ...
Incredible Olympic Story - Business Author - Award Winning Speaker
Latest Review
Ruben speaks from both his head and his heart, and inspires ordinary people, convincing them they can do extraordinary things. Ruben is ...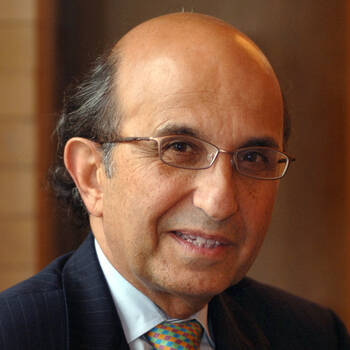 Former Chancellor of New York City Schools and CEO at Amplify
About
Joel Klein, chief executive officer of Amplify, is an education visionary and proven leader of change. Prior to Amplify, Joel was chancellor of the...
2 Videos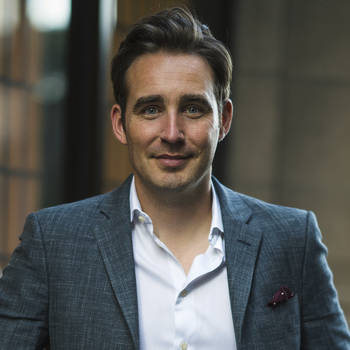 Master of Influence and Persuasion, Author The Best Selling "Exactly" Book Series, and "Most listened to" Audiobook of 2018 Producer
Latest Review
Phil is not only a masterful storyteller and coach, but he spent time with us to genuinely learn our business. His presentation was tailored on ...
Award Winning Host, Storyteller and Viral Content Creator
Latest Review
An inspiring speaker skilled at reaching global audiences, making connections with people, and artfully guiding them through self-awareness ...
The Hero Effect: Making a Difference When It Matters the Most!
Latest Review
My text messages and emails will not stop with appreciation and praise! You exceeded everyone's expectations. I am incredibly appreciative of you ...