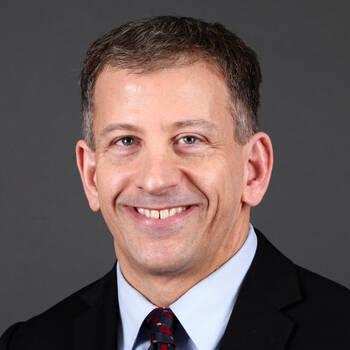 Former CIA Senior Executive Clandestine Service Officer and CIA Russian Operations Expert
Latest Review
Wow! Dan captured our attention from the minute he walked into the room. It is not every day that you can hear from an elite government official ...
Co-Author of business bestseller "Big Data: A Revolution That Will Transform How We Live, Work and Think."
Latest Review
Your presentation was fabulous -funny, interesting, thought-provoking. And that is confirmed by the rave reviews we have heard from attendees.
TLC Philosophy of (Trust, Love and Collaboration) - Obama named Top 100 Innovative Superintendent in US
Latest Review
Dr. Adams Keynotes are fun, informative, interactive and leaves you inspired with a desire to take action! He even stays n touch with you and ...
Chief Futurist at Futurist.com
Latest Review
Looking for a Keynote that will engage every single person in the room? You are looking for Nikolas Badminton! I have been responsible for ...
Strategic Futurist, Corporate Strategist, Keynote Speaker
Latest Review
THIS is what I appreciated most from your talk and your commitment. That to change what's out there we need to change what's in here. And to ...
Five-time tech entrepreneur, hyper-growth CEO, NY Times bestselling author and venture capitalist.
Latest Review
I again want to tell you how inspiring your words were. Your passion was absolutely magnetic.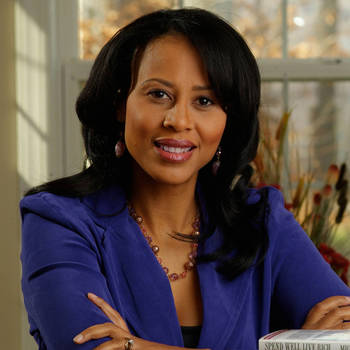 Nationally Syndicated Personal Finance Columnist, The Washington Post
Latest Review
The speech/presentation was filled with information that the students, faculty, staff, and administrators were able to apply to their own ...
7 Reviews
·
3 Videos
·
2 Books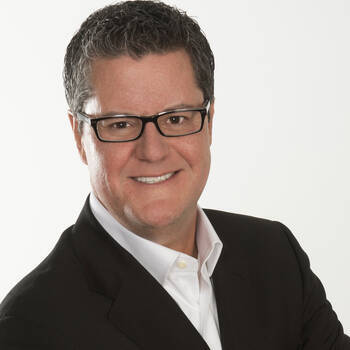 Empowering Individuals and Organizations to Write New Scripts for Their Lives and Their Work.
Latest Review
Powerful, insightful . . . more impact than I ever thought leadership training could be.