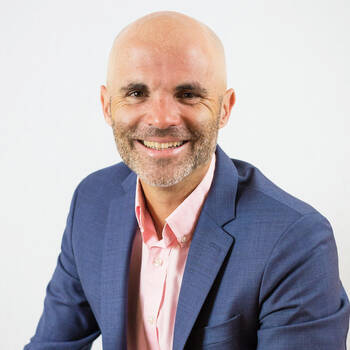 Best Selling Author: Kids Deserve It! & Teachers Deserve It; "NSBA 20 to Watch"; Empowering Teachers and Leaders to Be Awesome for Kids!
Latest Review
Our elementary teachers were very motivated by his message. It was a great way to reset the "why" we do what we do every day. Teachers ...
You can have it ALL in ONE speaker! Motivation - Original Humor - Customized Content
Latest Review
Garrison was the perfect speaker for our team great information with actionable ideas provided in an engaging and funny way. Our meeting ...
Founder of Alumni 360; Named "Woman of Philanthropy' of the Year; Expert in Student Equity and Financial Literacy
Latest Review
Genein Letford is an impactful speaker who is truly inspiring. Combining her many years of successful teaching with her passion for a better ...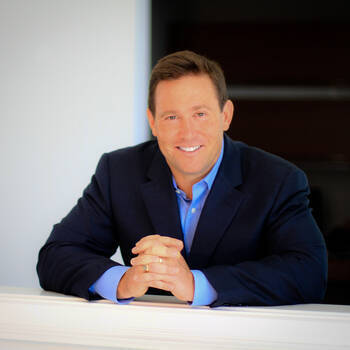 Developing Positive, Engaged People, Leaders and Teams
Latest Review
Jon Gordon won the hearts of our people! How? He is real, relational and relevant to the max!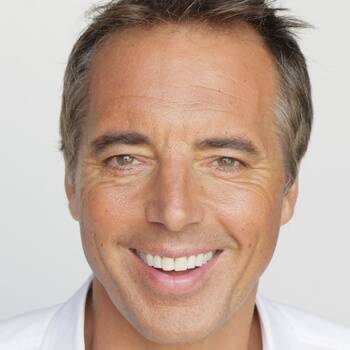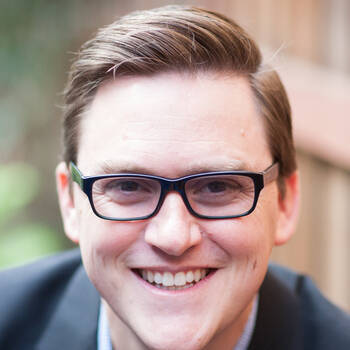 Author of the #1 NYT Best-Seller Essentialism
Latest Review
I had many comments over the past 24 hours on how much your comments resonated with the group. I'm feeling great about the impact your content ...
Olympic Champion , Cancer Survivor , Broadcaster
Latest Review
Scott Hamilton was absolutely outstanding last night at our event. He was one of the best speakers we have had over a 15 year period.
The Hero Effect: Making a Difference When It Matters the Most!
Latest Review
WOW!!! I had tears in my eyes, I laughed a lot but most importantly I'm ready to GOOOOOOO!!!! I'm fired up and would listen all day. I felt like ...