Director of the Corporate Environmental Strategy Project at the Yale Center for Environmental Law & Policy
Latest Review
There are speakers who are charismatic and inspiring. There are speakers with rich, compelling content grounded in solid research. Andrew Winston ...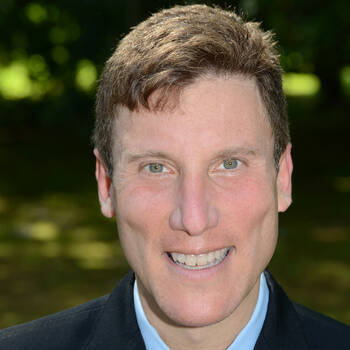 Founder of RainmakerThinking, Inc. and Top Expert on Leadership Development and Generational Issues in the Workplace
Latest Review
Bruce Tulgan was educated as a lawyer, but discovered his real passion in the study of how people work and manage. Bruce brings that passion to ...
Entrepreneur / Author / TV Host
Latest Review
Troy's unique approach to a virtual meeting was both timely, and highly informative. In a time of so much uncertainty, our owners appreciated the ...
Director/Producer: 2016 Obama's America
Latest Review
I've seen and heard Dinesh D'Souza in a number of venues, as a speaker--and twice as a debater--for my own Socrates in the City speaker series in ...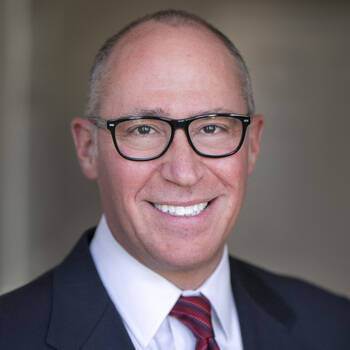 Distinguished Principal, TEDx Speaker and Author
Latest Review
Hearing Evan speak is an incredibly motivating experience. He speaks about growth, risk, and change in an honest and open way that have ...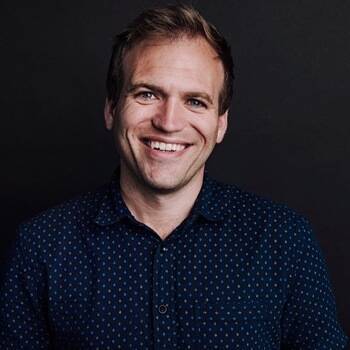 Author, Humanitarian & Expert on International Religious Freedom issues
About
Rev. Johnnie Moore, 34, is a humanitarian leader known for his multi-faith work at the intersection of faith and foreign policy and he is the...
2 Videos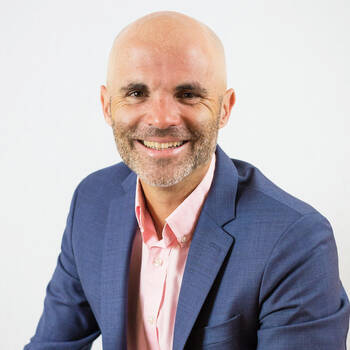 Best Selling Author: Kids Deserve It! & Teachers Deserve It; "NSBA 20 to Watch"; Empowering Teachers and Leaders to Be Awesome for Kids!
Latest Review
Our elementary teachers were very motivated by his message. It was a great way to reset the "why" we do what we do every day. Teachers ...
You can have it ALL in ONE speaker! Motivation - Original Humor - Customized Content
Latest Review
Garrison was the perfect speaker for our team great information with actionable ideas provided in an engaging and funny way. Our meeting ...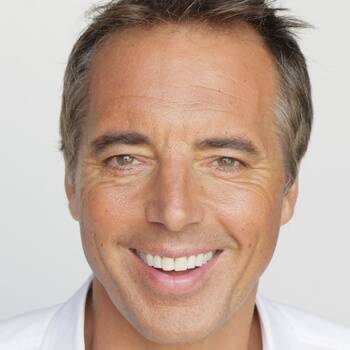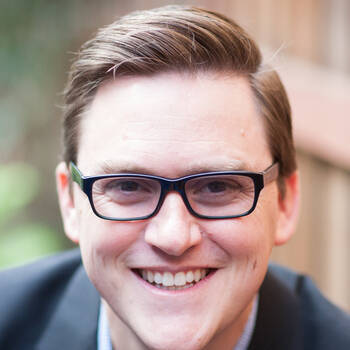 Author of the #1 NYT Best-Seller Essentialism
Latest Review
I had many comments over the past 24 hours on how much your comments resonated with the group. I'm feeling great about the impact your content ...
The Hero Effect: Making a Difference When It Matters the Most!
Latest Review
Kevin was the perfect choice for this audience!! The fact that he stayed to sign books afterwards was so impactful. I was able to hear the ...