Author & Former VP at Laffer Associates, Forbes Top Contributor and Award Winning Hedge Fund Manager
Latest Review
I saw Tom present and it was his straight talking style which was so appealing, he used lots of examples of specific trades he had made and the ...
Former CNN Headline News Anchor and Cancer Survivor
Latest Review
You are such a pleasure to work with. I can't tell you how much I appreciate your hard work.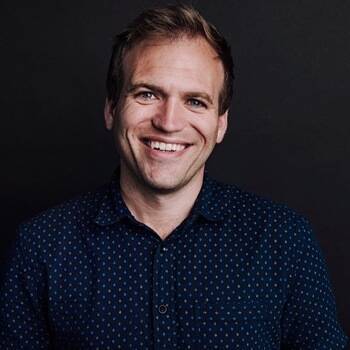 Author, Humanitarian & Expert on International Religious Freedom issues
About
Rev. Johnnie Moore, 37, has been called one of America's most influential evangelical leaders and he is especially known for his multi-faith work...
2 Videos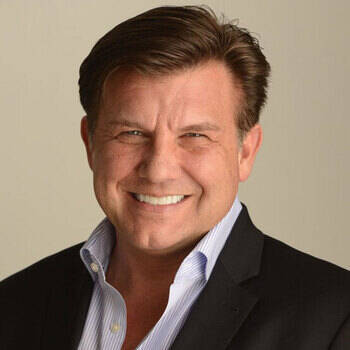 Legendary Health Care Executive and Industry Leading Entrepreneur
Latest Review
Dr. Burcham was an absolute pleasure to work with. From the initial call to the day of his keynote address, he was accessible, flexible and ...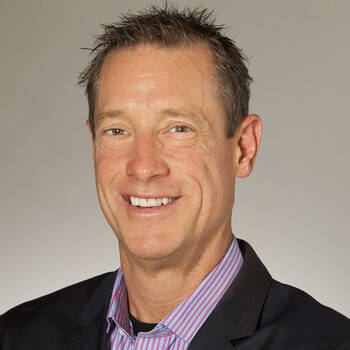 Business Growth Strategist, Entrepreneur, VC Strategic Partner WSJ Bestselling Author of Eleven Books
Latest Review
David was the keynote speaker at our HPE Storage Marketing All-Hands team meeting and he KNOCKED IT OUT OF THE PARK! For an established business ...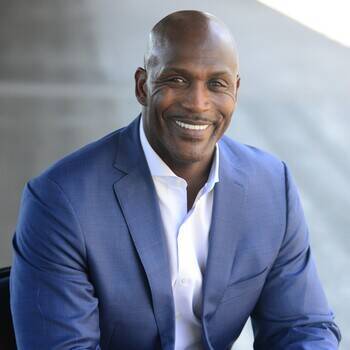 NFL Player, Expert in Leading & Managing Change, Leadership, Peak Performance and Personal Growth
Latest Review
Eric Boles as our keynote speaker at our 2019 Sales Conference, and he was incredible! He was an inspirational force and had everyone at our ...
Teen Illness Survivor, Test Prep Expert, Anti-Bullying and Drug Abuse Prevention
Latest Review
Marc's grasp of why teens turn to drugs speaks volumes to his expertise in education and the mindset of today's teens. His Q & A at the end of ...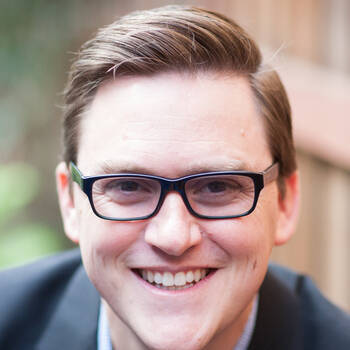 Author of the #1 NYT Best-Seller Essentialism
Latest Review
I had many comments over the past 24 hours on how much your comments resonated with the group. I'm feeling great about the impact your content ...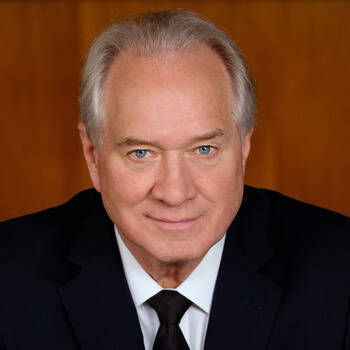 Chairman and CEO of Gallup, Author and Speaker
About
Jim is the Chairman and CEO of Gallup, a global leader in public opinion research and advanced analytics, since 1988. Under his leadership, Gallup...
3 Videos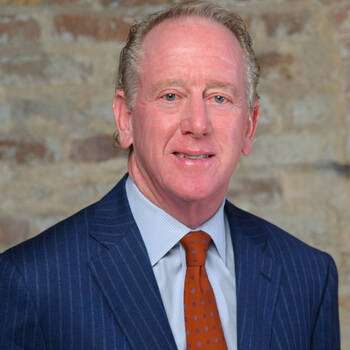 Former NFL Pro Bowl Quarterback and League MVP
Latest Review
Archie is an outstanding motivator our customers and employees alike gravitated to him as a first-class human being and friend.
Author, Speaker, Moment Maker, Spider Killer, and Hope Dealer
Latest Review
Carlos is funny and profound. It's rare to be so entertained by a speaker while he simultaneously changes your life.