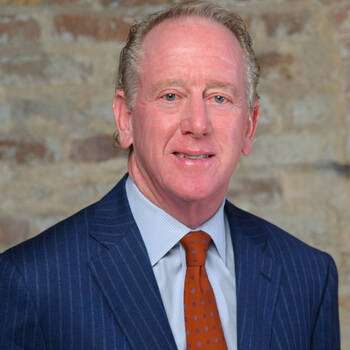 Former NFL Pro Bowl Quarterback and League MVP
Latest Review
Archie is an outstanding motivator our customers and employees alike gravitated to him as a first-class human being and friend.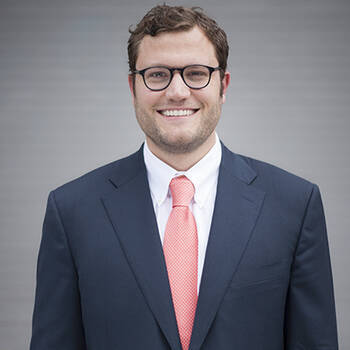 Entrepreneur and #1 New York Times Bestselling Author
Latest Review
Ben's message is exactly what today's leaders need to hear about building an engaged workforce. He is an insightful and energetic speaker who ...
Founder of Alumni 360; Named "Woman of Philanthropy' of the Year; Expert in Student Equity and Financial Literacy
Latest Review
Genein Letford is an impactful speaker who is truly inspiring. Combining her many years of successful teaching with her passion for a better ...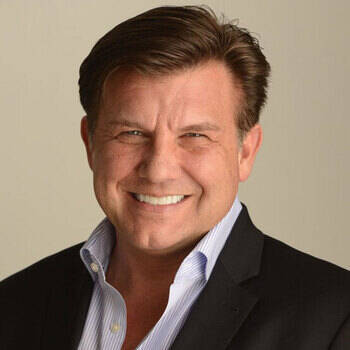 Legendary Health Care Executive and Industry Leading Entrepreneur
Latest Review
Dr. Burcham was an absolute pleasure to work with. From the initial call to the day of his keynote address, he was accessible, flexible and ...
You can have it ALL in ONE speaker! Motivation - Original Humor - Customized Content
Latest Review
Garrison was the perfect speaker for our team great information with actionable ideas provided in an engaging and funny way. Our meeting ...