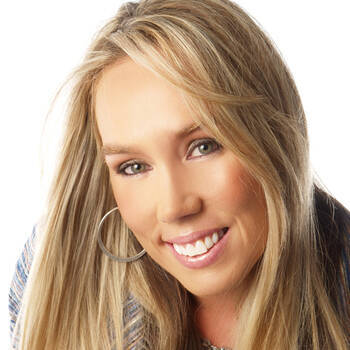 Body Language Expert, Author of The Power of Body Language & The YES Factor
Latest Review
Tonya Reiman, America's body language expert, is captivating and so personable. ReMARKable Women Live luncheon.
One of Forbes Top 50 Social Media Influencers
Latest Review
Believe me, I have heard many CEOs address an audience. I have only seen one, however, with the unique ability to combine humor and content, then ...
5 Reviews
·
7 Videos
·
1 Book
Best-Selling Co-Author of The Leadership Challenge
About
Jim Kouzes is the coauthor with Barry Posner of the award-winning and best-selling book, The Leadership Challenge, with over 1.8 million copies in...
1 Video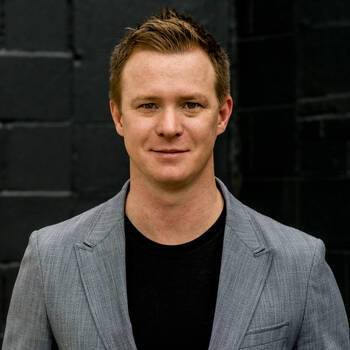 Founder of Focuswise, Leading Expert on Attention & Focus
Latest Review
I worked with Curt for a couple of years, during which his insights about honing leadership focus, enabling people to be their most productive ...
Corporate Culture Expert, Customer Service Specialist, and Author
Latest Review
Harley-Davidson dealers are a tough crowd to please. You speak their language, you address their issues, you do it with down-to-earth humor and ...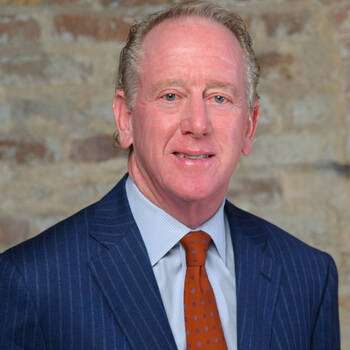 Former NFL Pro Bowl Quarterback and League MVP
Latest Review
Archie is an outstanding motivator our customers and employees alike gravitated to him as a first-class human being and friend.
Female Jerry Maguire, CEO, Keynote Speaker & Author
Latest Review
Molly is a world class speaker, businessperson, talent manager, and coach. Her message of pay it forward investment in your career and your team ...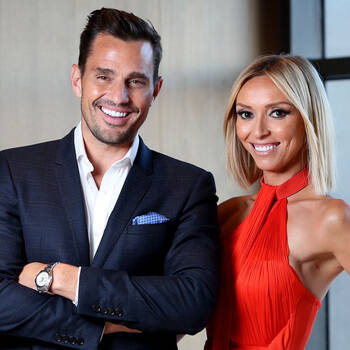 Entertainment journalist, fashion and beauty expert and television personality with 2.5 million followers on Twitter
About
Giuliana Rancic is an entertainment journalist, fashion and beauty expert and television personality with 2.5 million followers on Twitter. She is...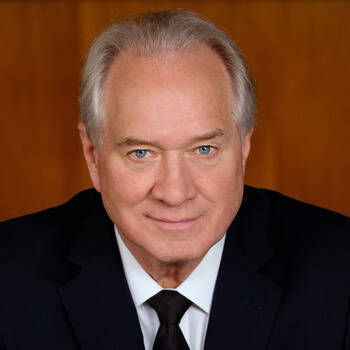 Chairman and CEO of Gallup, Author and Speaker
About
Jim is the Chairman and CEO of Gallup, a global leader in public opinion research and advanced analytics, since 1988. Under his leadership, Gallup...
3 Videos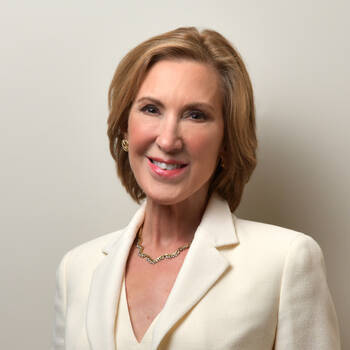 Former Chairman & CEO, Hewlett-Packard, Founder & Chairman, Unlocking Potential and 2016 Presidential Candidate
About
The esteemed career of business luminary and leadership expert Carly Fiorina has had two constants: leadership and problem-solving. From helming...
4 Videos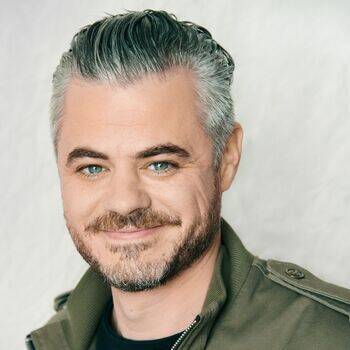 Founder and CEO of charity: water
Latest Review
Scott was a phenomenal speaker for our group. He connected with the audience in a way that felt valuable and compelling to them. He was ...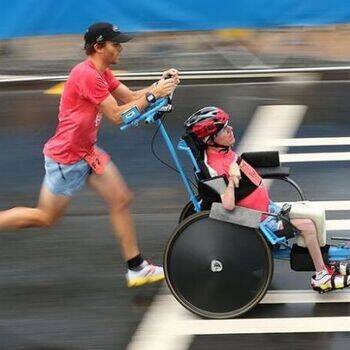 Latest Review
Meeting Kyle and Brent was not only a joy, but an experience. Hearing them speak opened my eyes to a world that still has much to learn about ...
Bestselling Leadership Author and Organizational Culture Expert
Latest Review
Absolutely perfect and aligned to what we want--a high-performance culture. Feedback from all attendees has been excellent! He left us all with ...