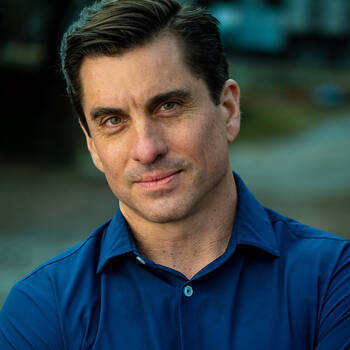 Show Stopping Performance. Life Changing Message.
Latest Review
Dan Thurmon was, by far, the highest rated aspect of our conference, based on attendee survey results. His presentation was inspirational, ...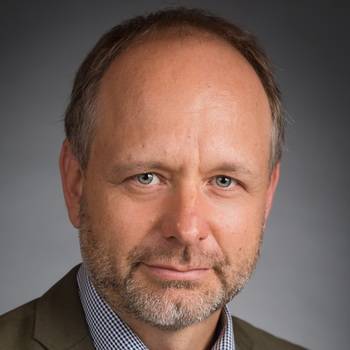 Strategy Expert & Global Brand Builder
Latest Review
You knocked it out of the ballpark! Folks loved it. We'll be back for more than seconds!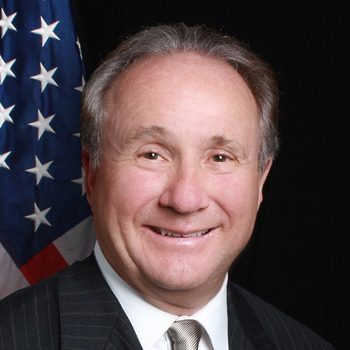 Eldest Son of President Ronald Reagan, New York Times Best-Selling Author
Latest Review
Michael Reagan was outstanding. Brought me to tears a couple times. He received a much deserved standing ovation for at least 5 minutes. I can't ...
11 Reviews
·
8 Videos
·
2 Books
Author and Senior Vice President of NBA's Orlando Magic
Latest Review
Your ability to focus our board & motivate them to commit to achieving goals was evident in the many ideas that surfaced later that day. Your ...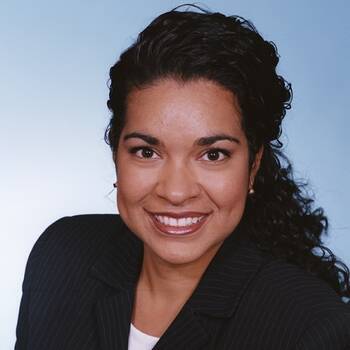 Survivor of the Deadly Colombian Mountain Crash, Safety Speaker
About
In 1995, Mercedes Ramirez Johnson narrowly survived a commercial airplane crash that killed 160 people, including her parents. She presents her...
1 Video
Inspiring Story of Overcoming Challenges
Latest Review
John absolutely set the tone for the our conference. It was all positive and upbeat. In my opinion, it was the best conference we have had in ...
Author, Catalyst of Brilliance
Latest Review
We were privileged to have Simon as a keynote speaker at our Annual Meeting/Winter Quarter Conference. He was rated by our audience of healthcare ...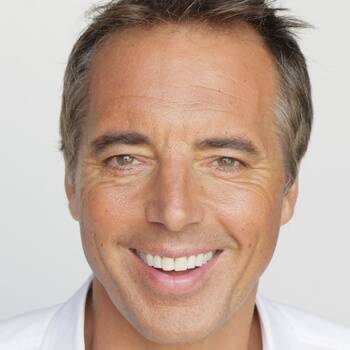 Inspiring Organizations to Stand Up to Any Challenge through a clear Vision, a determined Mindset and unstoppable Grit
Latest Review
Scott hits the sweet spot of sharing a story that is inspirational, but also one with lessons that can be readily applied in our personal and ...
Best-Selling Co-Author of The Leadership Challenge
About
Jim Kouzes is the coauthor with Barry Posner of the award-winning and best-selling book, The Leadership Challenge, with over 1.8 million copies in...
1 Video
The Hero Effect: Making a Difference When It Matters the Most!
Latest Review
Kevin was the perfect choice for this audience!! The fact that he stayed to sign books afterwards was so impactful. I was able to hear the ...
2017 Education Thought Leader of the Year and "20 to Watch" by NSBA
About
He has testified before the United States Congress and works alongside that body, the US Senate, the White House, the US Department of Education...
3 Videos