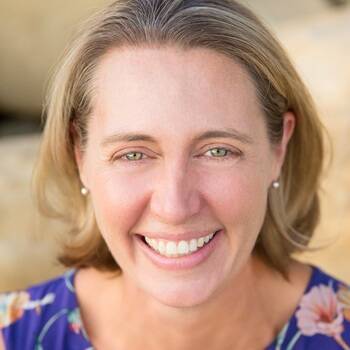 Internationally Renowned Educator, Author of "The Emotionally Healthy Child" and Social & Emotional Learning Expert
Latest Review
Thank you for coming to speak with our military parents. Your ideas are going to help us right away, and I know everyone is going to benefit ...
Award Winning Radio Talk Show Host
About
About Phil Valentine THE ROAD LESS TRAVELED Phil was born and raised in Nashville, North Carolina, a small town of about 3,000 people in rural...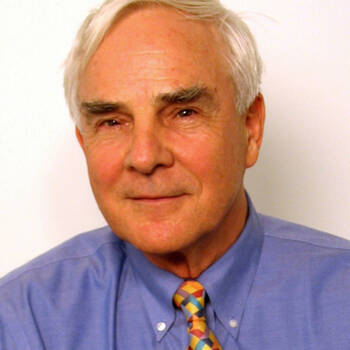 Education Correspondent with PBS NewsHour and President of Learning Matters, Inc.
Latest Review
John's presentation was outstanding. His breadth of experience and understanding of the complexity and challenges of our education system were a ...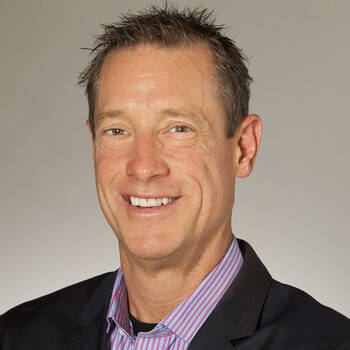 Business Growth Strategist, Entrepreneur, VC Strategic Partner WSJ Bestselling Author of Eleven Books
Latest Review
David was the keynote speaker at our HPE Storage Marketing All-Hands team meeting and he KNOCKED IT OUT OF THE PARK! For an established business ...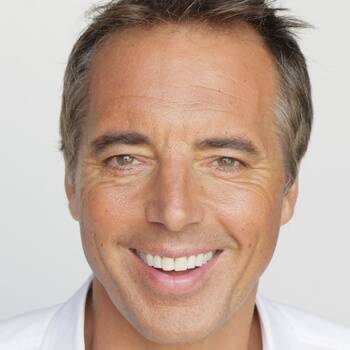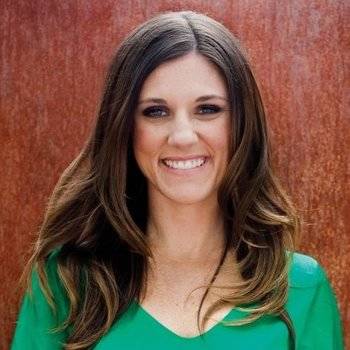 Founder of Digital Royalty and Social Media Expert
Latest Review
Her stories are incredible and the takeaways are applicable. All the while, she's so down to earth.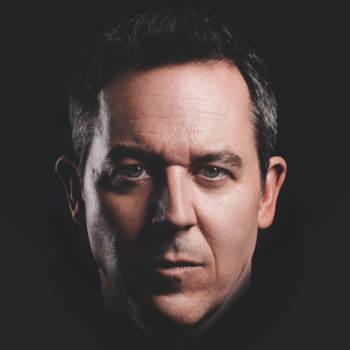 Fox News Channel host, Former Editor in Chief of Men's Health, Stuff & Maxim
Latest Review
If Mark Twain were alive today, he would be the oldest man in the world-- but he would also be, I'm convinced, a Gutfeld fan.
Former US Assistant Trade Representative; Chief of Staff, President's Council of Economic Advisers; Senior Managing Director, PricewaterhouseCoopers; Private Equity Executive; World Bank Official, and Harvard Professor.
Latest Review
Harry was indispensable on the "Trade, Tariffs and Tumult" Mainstage Panel, which I chaired, at the 2019 National Association of Corporate ...
Championing Humans in the Learning-Centric Future of Work
Latest Review
Heather 'simplifies the complex' with stories and visuals delivered in an authentic and engaging manner that leave people feeling empowered to ...
Vegas-based Headline Entertainer & Founder of Win-Win Entertainment
Latest Review
If there is one obstacle in having Jeff perform.. it is that next year it is going to be impossible to top. Hands down, [Jeff] was the best so ...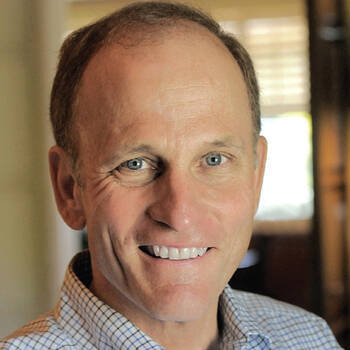 Driving Growth Through Innovation
Latest Review
Robert's presentation has impressed our seniors and regional managers during the Quality Conference and they would love to have him back here ...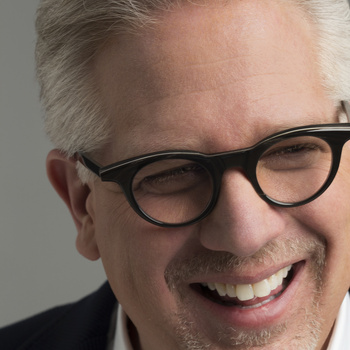 Host of TheBlaze TV's "Glenn Beck" and "The Glenn Beck Radio Program"
About
Glenn Beck, one of America's leading multi-media personalities, is the founder and owner of TheBlaze, a 24/7 news, opinion and entertainment...
2 Videos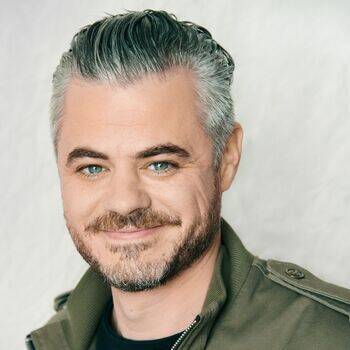 Founder and CEO of charity: water
Latest Review
Scott was a phenomenal speaker for our group. He connected with the audience in a way that felt valuable and compelling to them. He was ...
Teen Illness Survivor, Test Prep Expert, Anti-Bullying and Drug Abuse Prevention
Latest Review
"Working with you during the planning stages was a treat! In advance, you meticulously broke down all of our camp literature and staffing ...