Las Vegas Headliner, Host Personality, Philanthropist
Latest Review
If someone were to say to me 'hey you're gonna have a juggler come entertain and do a workshop' I would have said 'no way, no how' because my ...
Economist, Philosopher and Social Critic
Latest Review
"Many in the scholarly, religious, and political field praise Jeremy Rifkin for a willingness to think big, raise controversial questions, and ...
Corporate Culture Expert, Customer Service Specialist, and Author
Latest Review
Harley-Davidson dealers are a tough crowd to please. You speak their language, you address their issues, you do it with down-to-earth humor and ...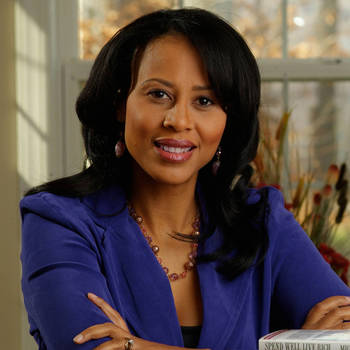 Nationally Syndicated Personal Finance Columnist, The Washington Post
Latest Review
The speech/presentation was filled with information that the students, faculty, staff, and administrators were able to apply to their own ...
7 Reviews
·
3 Videos
·
2 Books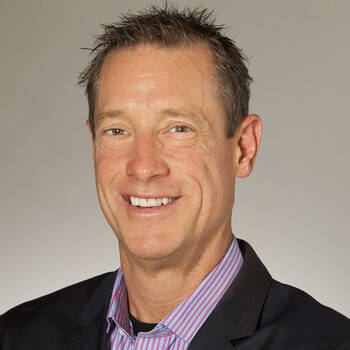 Business Growth Strategist, Entrepreneur, VC Strategic Partner WSJ Bestselling Author of Eleven Books
Latest Review
David was the keynote speaker at our HPE Storage Marketing All-Hands team meeting and he KNOCKED IT OUT OF THE PARK! For an established business ...
Member of MTV's Hit Show, The Buried Life
Latest Review
Ben's virtual keynote not only captivated the attention of our audience but evoked intense emotional responses that left everyone feeling ...