Former CNN Headline News Anchor and Cancer Survivor
Latest Review
You are such a pleasure to work with. I can't tell you how much I appreciate your hard work.
Five-Time NBA Champion, Entrepreneur
About
Earvin "Magic" Johnson has become the most powerful African-American businessman in the world. He is a Major League Baseball owner, an NBA Legend,...
1 Video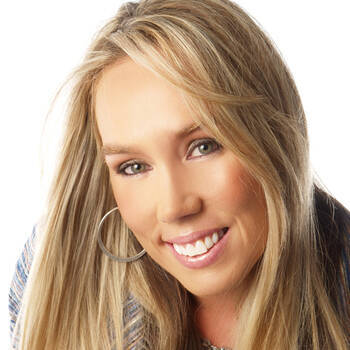 Body Language Expert, Author of The Power of Body Language & The YES Factor
Latest Review
Tonya Reiman, America's body language expert, is captivating and so personable. ReMARKable Women Live luncheon.
Empowering Individuals and Organizations to Live Life at Performance Level
Latest Review
Powerful, insightful . . . more impact than I ever thought leadership training could be.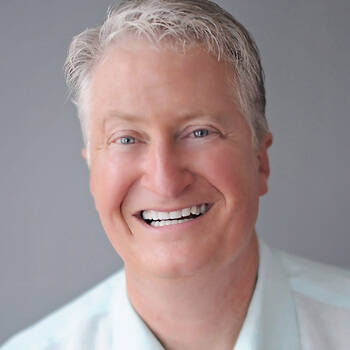 New York Times Best-Selling Author, and Modern Day Will Rogers
Latest Review
Andy is a fantastic speaker. He is a true noticer like I've never seen before. He has a way of grabbing the audience's attention from the moment ...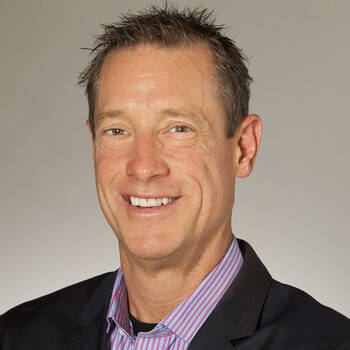 Business Growth Strategist, Entrepreneur, VC Strategic Partner WSJ Bestselling Author of Eleven Books
Latest Review
David was the keynote speaker at our HPE Storage Marketing All-Hands team meeting and he KNOCKED IT OUT OF THE PARK! For an established business ...
Founder/President/CEO of EDEquity Inc.
About
Equity is not a Strategy! It is a Mind-set! Dissatisfied by the un-changing narrowing of the racial achievement gap has been the driving force for...
4 Videos