Founders of Mixtroz and Award Winning Entrepreneurs
Latest Review
Dear Ms.Ammons, Thank you so much for taking the time to talk to me after your presentation about some of the basics of starting your own ...
Free Solo Climber and Wingsuit Base Jumper
Latest Review
Steph redefines the concept of dig deeper--understanding that where we are and what we are doing today can be done better; that focus and ...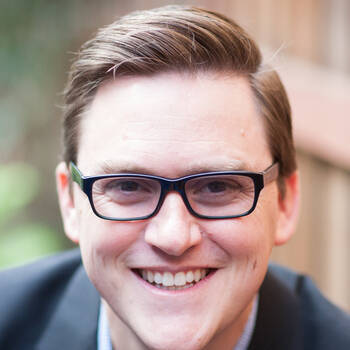 Author of the #1 NYT Best-Seller Essentialism
Latest Review
I had many comments over the past 24 hours on how much your comments resonated with the group. I'm feeling great about the impact your content ...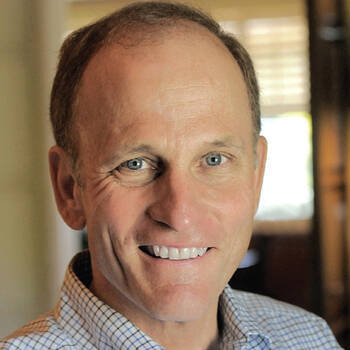 Driving Growth Through Innovation
Latest Review
Robert's presentation has impressed our seniors and regional managers during the Quality Conference and they would love to have him back here ...
Former US Assistant Trade Representative; Chief of Staff, President's Council of Economic Advisers; Senior Managing Director, PricewaterhouseCoopers; Private Equity Executive; World Bank Official, and Harvard Professor.
Latest Review
Harry was our closing keynote speaker and did an exceptional job of tailoring his presentation to fit the changing needs and dynamics of our ...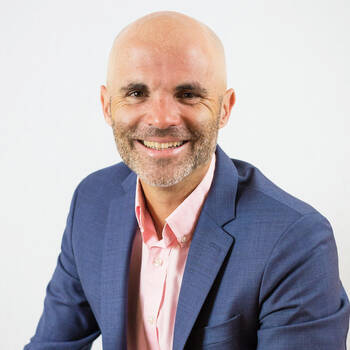 Best Selling Author: Kids Deserve It! & Teachers Deserve It; "NSBA 20 to Watch"; Empowering Teachers and Leaders to Be Awesome for Kids!
Latest Review
Our elementary teachers were very motivated by his message. It was a great way to reset the "why" we do what we do every day. Teachers ...
Stories From Space
Latest Review
Everyone was super impressed with Mike's keynote speech! His information hit home and he addressed the topics that we are trying to impress on ...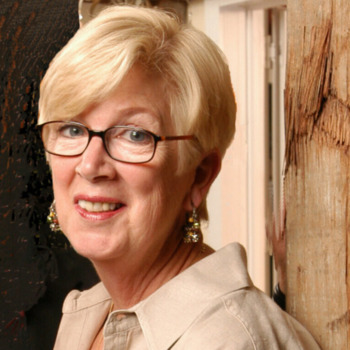 Former CIA Chief of Disguise, Author, Speaker
About
Jonna Hiestand Mendez is a retired CIA intelligence officer with 27 years of service. She joined the Central Intelligence Agency in Europe in 1966...
5 Videos
Author, Speaker, How to Human, Moment Maker, and Hope Dealer
Latest Review
Carlos was our Keynote Speaker this year at our leadership conference, Moment Makers. We were thrilled to have him and our team fell in love with ...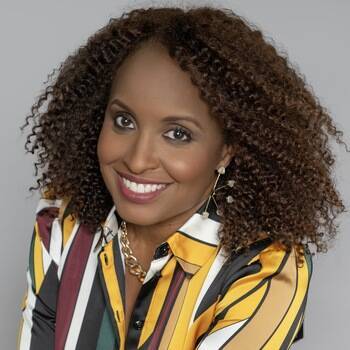 Best-Selling Author, President and CEO of The Coaching and Positive Psychology (CaPP) Institute, Personal and Executive Coach and International Speaker
Latest Review
Valorie Burton's exceeded my expectations with a message that really energized our employees at the Microsoft Leadership Conference. We received ...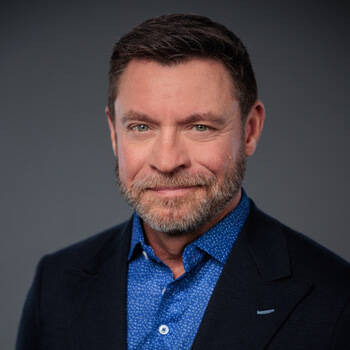 The Hero Effect: Making a Difference When It Matters the Most!
Latest Review
WOW!!! I had tears in my eyes, I laughed a lot but most importantly I'm ready to GOOOOOOO!!!! I'm fired up and would listen all day. I felt like ...