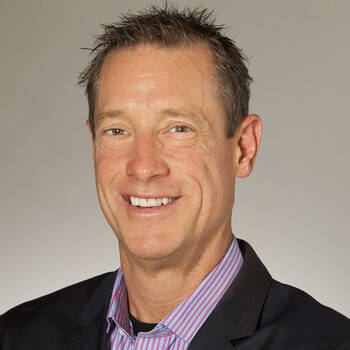 Business Growth Strategist, Entrepreneur, VC Strategic Partner WSJ Bestselling Author of Eleven Books
Latest Review
David was the keynote speaker at our HPE Storage Marketing All-Hands team meeting and he KNOCKED IT OUT OF THE PARK! For an established business ...
First Woman Thunderbird Pilot, Combat Veteran, Fighter Squadron Commander, White House Fellow & Adviser, and Indomitable Spirit
Latest Review
She was an absolute superstar who captivated our audience of over 300 people all the attendees could talk about was how inspired they felt after ...
Author, Entrepreneur and Improviser
Latest Review
At Leadercast one of our most important tasks each year is our selection of keynote speakers. With over 100,000 leaders participating in our ...