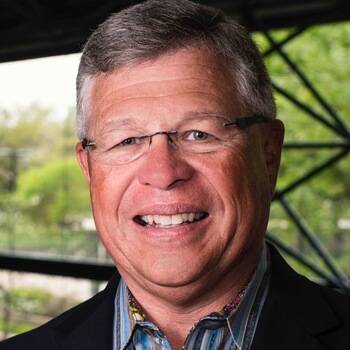 Life-long Entrepreneur, Regular contributor on Fox News Radio, Keynote Speaker and Author
About
Bobby Albert led the Albert Companies to unprecedented growth--and he did so during one of the most challenging economic periods of our lifetime....
1 Video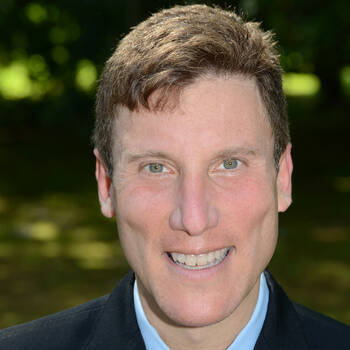 Founder of RainmakerThinking, Inc. and Top Expert on Leadership Development and Generational Issues in the Workplace
Latest Review
Bruce Tulgan was educated as a lawyer, but discovered his real passion in the study of how people work and manage. Bruce brings that passion to ...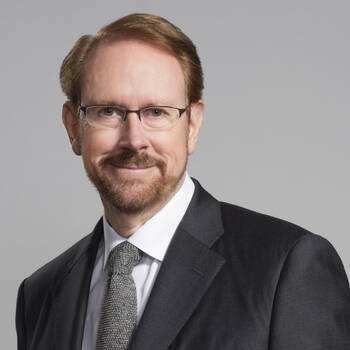 One of the World's Leading Technology Forecasters and Business Strategists
Latest Review
Daniel Burrus was fabulous! He received rave reviews from our participants for his relevancy, insight, expertise, and style. He's the only ...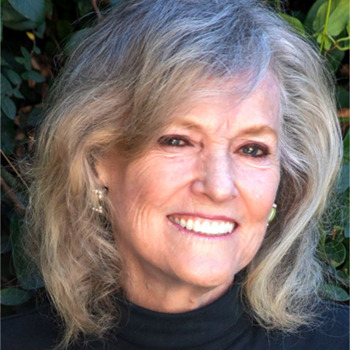 Leadership with a Twist of Yoga
Latest Review
Shar McBee's concept of 'To Lead is to Serve' is pretty simple, pretty profound, but it is a concept and thought that has really stood the test ...
Nation's Top Sleep Educator And Award-Winning Professor
Latest Review
While Pepsi people have been presented to by the likes of Tom Brokaw, Harvey MacKay, Tip O'neill and John Naisbet, the person they still talk ...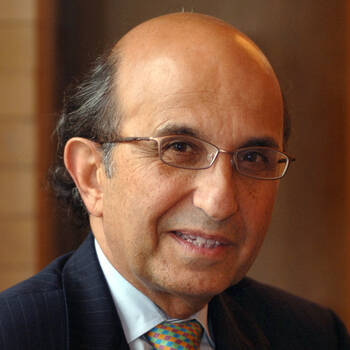 Former Chancellor of New York City Schools and CEO at Amplify
About
Joel Klein, chief executive officer of Amplify, is an education visionary and proven leader of change. Prior to Amplify, Joel was chancellor of the...
2 Videos
Former CNN Headline News Anchor and Cancer Survivor
Latest Review
You are such a pleasure to work with. I can't tell you how much I appreciate your hard work.
Co-Founder and Chief Executive Optimist of "Life is Good"
Latest Review
Bert manages to balance the need for a polished and serious business speaker, with one that can share with audiences his admirable brand of ...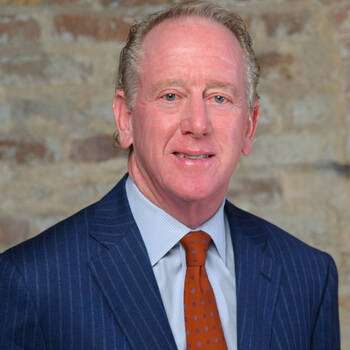 Former NFL Pro Bowl Quarterback and League MVP
Latest Review
Archie is an outstanding motivator our customers and employees alike gravitated to him as a first-class human being and friend.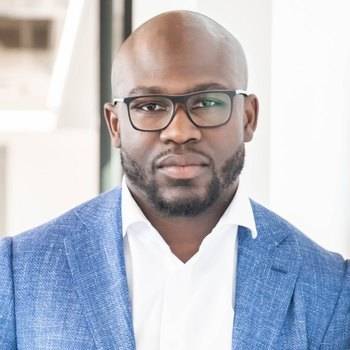 NFL Pro Bowler, Entrepreneur and Perseverance Expert
Latest Review
I've been an event photographer and media specialist for over 30 years and have been to literally 100+ keynote sessions in my professional ...