Scott McKain
Business Thinker. Platform Original. Bestselling Author.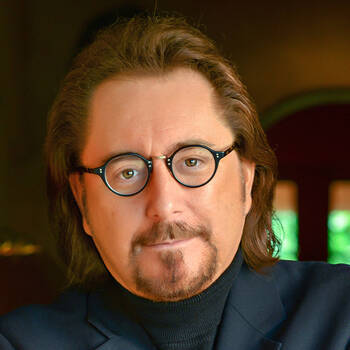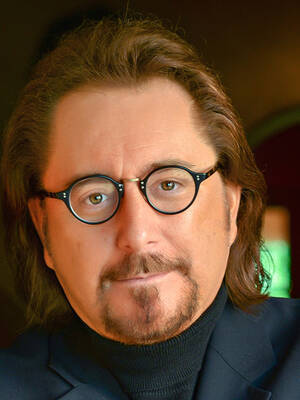 Scott McKain Text Reviews
I do not know how Scott McKain did it! He sounded exactly like someone who worked for GE.
GE
Our association is fortunate to have worked with some outstanding speakers. Nobody did a better job than you!
Michigan Grocers Association
The response from our agents has been fantastic, and you definitely have built a loyal following with our group!
Nationwide Insurance
I cannot tell you how much enthusiasm you generated. You were the hit of the event!
Connecting Point Marketing