Rocky Bleier
Vietnam War Veteran and 4-Time NFL Super Bowl Champion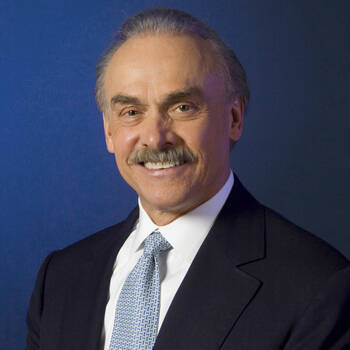 Rocky Bleier Text Reviews
In reflecting on these occasions, I wanted to let you know that you are by far one of the very best! The time you spent with each of our people truly made them feel special and more importantly your honesty and genuineness were overwhelming.
Gary E. Kirkner - Colonical Life and Accident Insurance Co
Your presentation captivated the undivided attention of our entire sales force and marketing team. You touched and motivated all by your professionalism, courage and sincere message. Thank you again.
Karen Grinnon - Ademco
After your moving speech, many felt a renewed vigor to "tackle" their jobs and life's everyday hurdles. They felt they too could achieve the impossible. You are truly an inspiration to everyone who feels like they are faced with an insurmountable task.
Tim McLeod - Applied Computer Technologies