Robert P. Miles
Robert P. Miles is an internationally renowned author, speaker, and Warren Buffett expert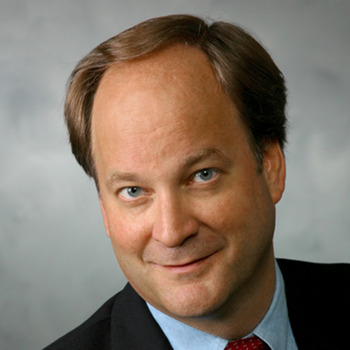 Robert P. Miles Bio
Robert P. Miles is an internationally renowned author, speaker, and Warren Buffett expert.
Pursued by journalists and media moguls on just about each and every move that Mr. Buffett makes, Robert is not only a long-term shareholder of Berkshire Hathaway nyse:BYKA / BRKB], he also has had the great honor of getting to know Warren Buffett, the man and the remarkable wealth-building strategist.
Robert P. Miles is the author of 3 books, has created assorted audio and video programs, and has appeared on many radio and television programs on four continents, including CNN, Channel News Asia, Sky Business News, Shanghai Today, and Bloomberg TV. His book The Warren Buffett CEO was featured as a special on National Public Television's Nightly Business Report.
As the writer of the top-selling books The Warren Buffett CEO: Secrets From the Berkshire Hathaway Managers and 101 Reasons To Own the World's Greatest Investment: Warren Buffett's Berkshire Hathaway [Wiley], Robert has relentlessly followed his passion and found great success in doing so. Known for his subtle wit and entertaining stories, Robert P. Miles has shared his valuable insights, strategies, philosophies, and anecdotes with enthusiastic audiences throughout the world.
Most recently, he is the author and presenter of Warren Buffett Wealth: Principles and Practical Methods Used by the World's Greatest Investor [Wiley (book) and Nightingale-Conant (audio)]. Robert P. Miles is host of the "Buffett CEO Talk" video series, conversations with the Berkshire Hathaway managers filmed before a live studio audience and broadcast on public television.
Robert Miles has given presentations throughout North America, Europe, Asia, and Australia. Recently he circled the globe with daylong workshops and keynote presentations in Singapore, Beijing, Shanghai, Sydney, Queensland, Delhi, and Bombay.
Robert P. Miles is a graduate of the University of Michigan Business School and resides in Tampa, Florida.