January 27, 2020
World's Leading Customer Experience Consultant
The call that came in was a regular call.A customer notified the dealership that he would bring in his car for service.The request, however, was very unusual.The customer requested a loaner car but not just any loaner car, the top of the line loaner car, a Mercedes S550.The truth is ...
Feeling Good: The Fuel that Drives Motivation
January 13, 2020
The most important lesson that I've learned from living on this planet is what any truly happy, successful and optimistic person knows about life: They will experience good times and bad times. They will have sad days and ecstatic moments. That nothing in life is permanent and our ...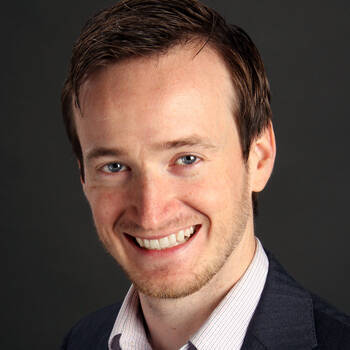 April 22, 2020
By Andrew Tarvin and The Team at Premiere Speakers There is no way to capture the magic of an in-person event, but that doesn't mean that a virtual experience can't be magical in its own right. All it takes is ...