Raquelle M. Zuzarte
Award-winning Founder & CEO | Global Citizen across 4 continents| Global Speaker | Fortune 500 Global Marketing Leader driven by purpose+profit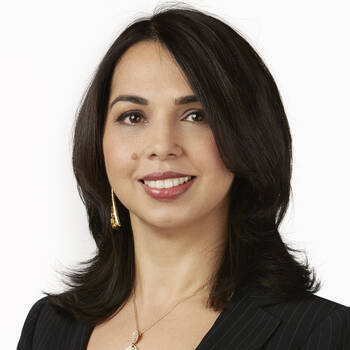 Raquelle M. Zuzarte Text Reviews
Raquelle skillfully engages audiences and drives them to action with her persuasive style, infectious call-to-action and artistic delivery.
Leo Burnett, President - Karuna Rawal
Raquelle is creating a new way for organizations to think about empathy and how to think outside-of-the-box. The combination of neuroscience, art, empathy, and storytelling is something corporations have not seen before -- it is a wonderful process for exploring new ideas with emotion and empathy. Tonight's event was fabulous - well done!
Shuchi Sharma, Global Head, Gender Equality & Intelligence - SAP
It was a great panel discussion because Raquelle mastered the content so brilliantly!
Laura Molen, President, Ad Sales & Partnerships - NBCU
As a passionate leader and speaker, Raquelle vividly makes the story come to life with metaphors and visuals that resonate. In the 20 years, I've known her, Raquelle has grown into master storyteller and leader.
Heng Wong, formerly Worldwide Vice President, Strategic Marketing - Johnson & Johnson