Patricia Fripp
Builds Leaders, Transforms Sales Team and Delights Audiences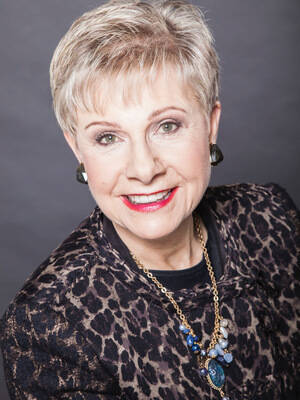 Patricia Fripp Text Reviews
Thank you for an exemplary performance. I was most impressed with the hard work you had to have done to weave the details of our organization into your presentation seamlessly. . . . "When given a task handle it magnificently." You did!
Bob Sanner, Director - Crestcom International, Ltd.
I have hired speakers for 15 years. You are the most reliable, versatile, easy to work with, hassle-free, customer-friendly speaker we've ever booked. When you're the keynoter, I sleep better at night. You are God's gift to meeting planners.
Dan Maddux, Executive Director - American Payroll Association
Where do you get that neverending source of energy and enthusiasm? The ratings from the conference evaluation forms were almost all "Outstanding" as I knew they would be.
Edythe Childs, Director H.R. - Cyborg User Group