Premiere Exclusive
Mike Staver
Leadership and Culture Expert and Architect of Training Magazine's #1 Training Program in the World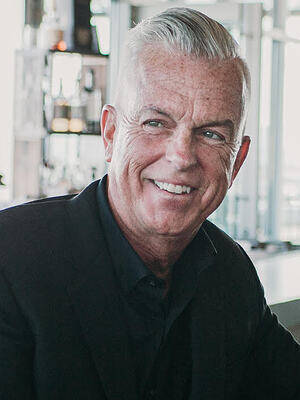 Mike Staver Bio
Mike Staver is the author of "Leadership Isn't for Cowards", and an internationally respected leadership speaker and coach. Mike works with leaders to develop the skills needed to bridge the gap between their good intentions and their ability to execute those intentions. The results are leaders who have the clarity they need to ensure the long-term success of your business.
With 30 years of experience in the trenches with leaders across the world to draw from, Mike takes complex content and makes it immediately useful, digestible, and entertaining. That combination has influenced over 200,000 people in ways that not only transform thinking and action but improve results.
This is why companies like Mayo Clinic, Federal Express, Miracle- Ear, Leading Real Estate Companies of the World, Cisco, and Allstate have trusted Mike to transform their leaders.
Mike has a Bachelor's degree in Business Administration, a Master's Degree in Counseling Psychology. He is a Certified Speaking Professional, and CEO of The Staver Group. Mike spent years conducting industry-specific research on the traits that make leaders thrive, and built those findings into a one of a kind national leadership certification. He is also the architect of Training Magazine's #1 training program in the world in 2018.
Mike lives in Scottsdale, AZ with his wife Laura, a Harley, and a whole lot of bourbon.