Mike Walsh
Futurist and Keynote Speaker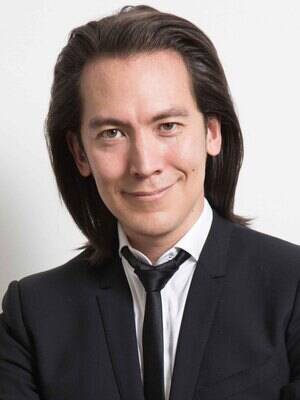 Mike Walsh Text Reviews
Dynamic, highly relevant and stimulating, with fresh and unique insights.
Nirvik Singh, Chairman & CEO - Grey Group Asia Pacific
Relevant, thought provoking content, and a dynamic delivery.
Beth Etling, Marketing & Content Director - - ad:tech
I would highly recommend Mike Walsh to any company who wants to get a clearer understanding of not what might be, but what is very likely to be.
Dave Marshall, Managing Director - Fujifilm Australia
Great session! To be perfectly honest, I'm sort of lost between being very excited and very frightened.
Andrew Donohue, Director, On-Air Promotions - NYCTV / NYC Media Group
Highly inquisitive and original. I recommend him highly.
Tony Faure, CEO - nineMSN
An ideal contribution.
Mark Scott, Managing Director - ABC