Dr. Michael Burcham
Legendary Health Care Executive and Industry Leading Entrepreneur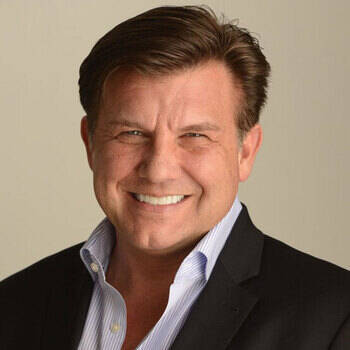 Dr. Michael Burcham Bio
Michael is an entrepreneur, investor, and healthcare strategist with over 20 years' experience leading technology-enabled healthcare organizations. Michael currently serves as CEO of Narus Health, an organization committed to helping patients and families facing life-limiting illness make informed healthcare choices.
Most recently, Michael was the founding President and CEO of the Nashville Entrepreneur Center, serving in that capacity from 2010-2015. His work helped drive Nashville's entrepreneurial growth and was honored by President Obama as a "Champion of Change" for his mentoring of young entrepreneurs in 2012.
Prior to launching the Entrepreneur Center, Burcham worked with Blue Cross Blue Shield of Tennessee to create Onlife Health - a health and wellness firm based in Nashville from 2008-2010.
From 2000-2007, Michael served as President of ParadigmHealth. ParadigmHealth specialized in the management of clinically complex patients and was sold to Alere (Inverness Medical Innovations) in 2007.
Previously, Michael was President and Founder of Theraphysics, a venture-backed, specialty rehabilitation firm. Theraphysics was acquired by Beverly Enterprises in 1998. Prior to founding Theraphysics, Michael worked for Hospital Corporation of America (HCA) as Vice President of Managed Care for Centennial Medical Center.
Michael teaches Healthcare Innovation and Entrepreneurship in the Owen Graduate School of Management at Vanderbilt University. He currently serves as Co-Chair of the National Advisory Council on Innovation and Entrepreneurship for the U.S. Secretary of Commerce.
Michael began his career in healthcare in 1983 after graduating from the University of Mississippi Medical Center. Michael also holds an MBA from Belmont University and a Doctorate in Health Administration from the Medical University of South Carolina.