Premiere Exclusive
Michael Bonner
Disruptive Innovator, Entrepreneur, Ellen Degeneres Favorite Teacher, Atlanta's 40 under 40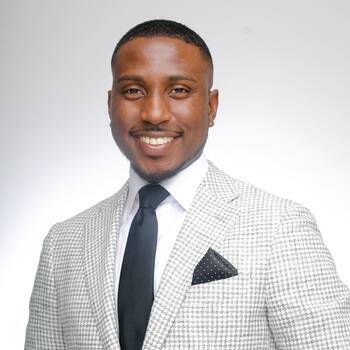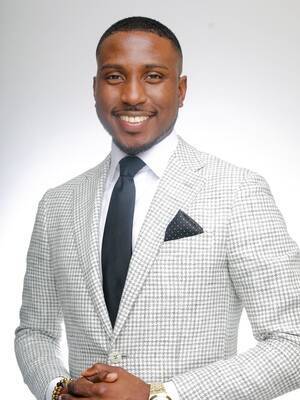 Michael Bonner Bio
Michael Bonner is a renowned leader, innovator, and performance booster, who is a trailblazer in leadership development and organizational culture. He is a dynamic keynote speaker as seen on The Ellen Show, NBC Nightly News, and Time for Kids. He is the CEO of Bonnerville, a business that promotes the value of self-care and a highly respected team member at the famed Ron Clark Academy.
He empowers leaders to build genuine relationships and establish a positive organizational culture, vision and team development. His seminars challenge listeners to reflect, strategize, and execute in order to increase their efficiency in the workplace and personal areas. He empowers listeners to build genuine relationships with their teams and colleagues because "You cannot demand a withdrawal from someone you have never invested in."
Michael Bonner's transformative approach leaves C-suite and nonprofit leaders, educators, and administrators confident and prepared to become world-changing citizens who garner significant impact.
To learn more about Michael Bonner, visit michael-bonner.com and follow him on all social media platforms at @michaelbonner_.