Martina Cartwright Ph.D., R.D.
One of America's Leading Nutritional Scientists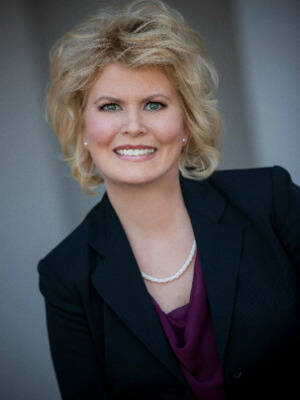 Martina Cartwright Ph.D., R.D. Text Reviews
Dr. Cartwright is a passionate and extremely well versed speaker. She has a strong ability to engage the audience by incorporating patient case studies and weaving in clinical data through application.
Mandy P. - Abbott
Dr.Cartwright is an excellent and informative public speaker who easily engages the audience with her scientific knowledge and real life stories. She is comfortable, confident and approachable.
T. Schultz - Western States Osteopathic Society
Dr. Martina is an engaging and informative speaker. Her diverse knowledge and incorporation of real-life stories make her talks interesting and practical. She bridges science and clinical practice flawlessly.
Beverly, RN - Atlanta GA
Dr. Martina's spectrum of nutrition knowledge and up to date information help me as a coach pf young athletes. Never heard of Achievement by Proxy until Dr. Martina. Wow! Does that explain a lot about some of the parents I deal with.
Jim, Coach - Phoenix AZ
Dr. Cartwright is an excellent and knowledgeable speaker. She has spoken to our team numerous times over the past several years and is always well received. Her depth of knowledge and engaging speaking style leaves the team energized and educated.
Teddie P. - Thermo Scientific Biomarkers
Her approachable style makes for quick rapport building with the audience, while the real life examples and experiences she shares puts sometimes convoluted science and nutrition concepts into perspective.
K. Jackson - University of Arizona