Laura Ingraham
Host of Fox News' "The Ingraham Angle"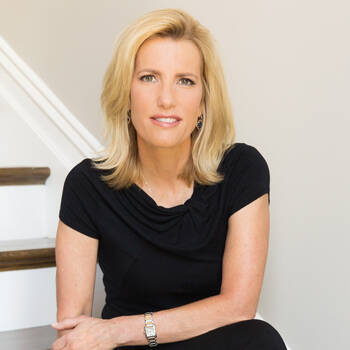 Laura Ingraham Text Reviews
The tough thing will be finding a speaker as entertaining and informative as Laura was this year.
Bill Palmisciano - R.I. Society of Financial Service Professionals
Your efforts and preparation made a significant contribution to the success of this year's program. We especially appreciate the time that you took out of your very busy schedule to join us.
Rodger S. Lawsom, Ph.D. - President