Karen Post
The Branding Diva, helping organizations tell their unique story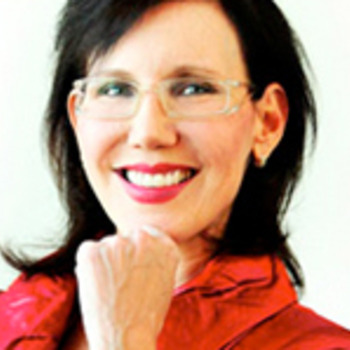 Karen Post
The Branding Diva, helping organizations tell their unique story
Expertise
Travels From
Tampa, Florida, United States
About Karen Post
A branding enthusiast, entrepreneur and business-woman, Karen Post ignites action. Known as the Branding Diva, Karen is a national speaker, author and branding practicioner.
She helps organizations tell their unique story and firmly plant it in the minds of their market. Karen buids memorable brands that sell products, move audiences with compelling advocacy, persuade public opinion, capture votes and calm unrest. She's been in the trenches and on the front line for over 23 years.
Karen started her ...