Jim Johnson
Basketball Coach and Educator, Inspirational Story, Author of "A Coach and a Miracle"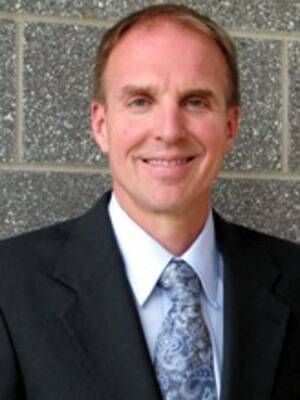 Jim Johnson Text Reviews
Coach Johnson is a powerful communicator and delivered an incredibly inspiring message to my organization. He brings a wonderful mix of humor, poignancy and life experience that resonates and uplifts. Don't miss an opportunity to hear him!
Shawn D. Moon, Executive Vice President - FranklinCovey
I think it's a great story — to follow your dream, follow your goals and never ever quit. It's a great story for people of my age, people of any age.
Dick Vitale - ESPN Basketball Commentator
Coach Johnson came and shared his inspirational story with our whole team of 225 employees and moved us to tears. Anybody who has seen the video of the game can't help but be inspired by it. But what we found even more engaging about Coach Johnson's presentation was "the story behind the story." I can recommend him to any group as a speaker.
Marc Cenedella, CEO & Founder - The Ladders
During Coach Johnson's keynote address he draws upon his successes and obstacles to bring the idea of leadership full circle for all attendees. Coach provided our audience real-life examples in order to clarify his message and paint a clear picture of his steps to leadership success. It is my pleasure to give Coach Jim Johnson my highest recommendation as a keynote speaker. He will deliver valuable, engaging and meaningful information.
Katrina Hall - CPRP