Jeremy Kingsley
Bestselling Author and Leadership Expert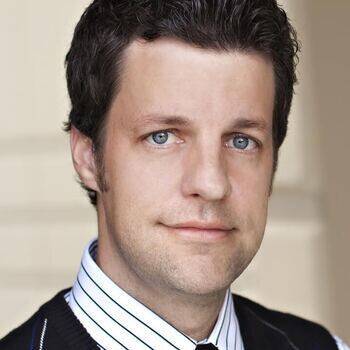 Jeremy Kingsley Text Reviews
Jeremy Kingsley has chosen to focus on the most critical element often missing in companies--not Instruction, but Inspiration. He has laid out a practical framework to understand what makes for Inspired Teams and the critical role of Leadership.
David A. Binkley Senior Vice President - Whirlpool Corporation
Jeremy Kingsley provides great insight on how to respond to life's disappointments and defeats.
Dr. Bill Jones, President - Columbia International University
It is obvious that Jeremy Kingsley has discovered the secret that so many people continue to overlook.
Gary Chapman, Author - The Five Love Languages
Jeremy hit a home run for our event. He is entertaining, engaging, and helps make your people better with the unique ability to blend humor, inspiration, and meaningful content into a great presentation.
Mike Greer, Vice President of Business Development - Cigna