Jean Chatzky
"Making Money Make Sense"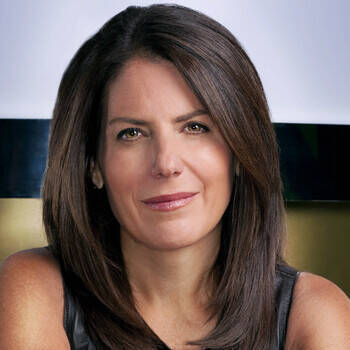 Jean Chatzky
"Making Money Make Sense"
About Jean Chatzky
When I look back on my life as a whole, the work I do makes perfect sense. Take it piece by piece, though, and you might be surprised.
I grew up in the Midwest - Michigan, Wisconsin, Indiana, West Virginia - raised by a college professor father and a mother who alternately ran a school library and taught everything from second grade to college statistics (impressive, I know). We certainly had enough money for the things we needed, but we lived modestly, picnicking out of the back of the station ...