Premiere Exclusive
Jonna Mendez
Former CIA Chief of Disguise, Author, Speaker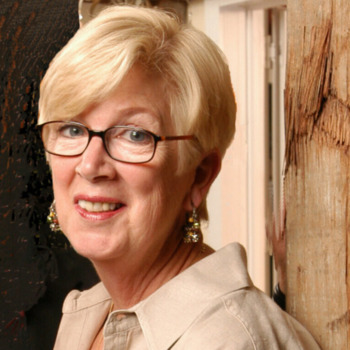 Jonna Mendez
Former CIA Chief of Disguise, Author, Speaker
Expertise
Travels From
Washington, DC
About Jonna Mendez
Jonna Mendez is a retired CIA intelligence officer with 27 years of service. During her career she lived overseas on multiple undercover assignments, serving tours of duty in Europe, South Asia, and the Far East. Her work took her throughout Western Europe, the sub-continent, and Asia.
She joined the CIA's Office of Technical Service (OTS) in early 1970, an office remarkably similar to the "Q" Branch in the James Bond Movies. OTS provided the CIA with the technical wherewithal to facilitate its ...
More Featured Inspiration Speakers View All Keynote speakers with stories of overcoming adversity that will change your life and perspective for the better.