Emily Brandwin
Former CIA Agent & Improv Comedienne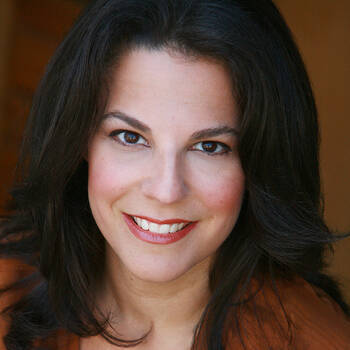 Emily Brandwin Text Reviews
Your talk today at #HF2014 was really awesome! Great message, very well delivered."
Patrick L. - Hackfest Attendee
Your speech touched a lot of people and made them laugh too! It was a delivered perfectly!
Patrick M, President/Event Organizer - HackFest
@CIAspygirl your talk @ArchC0N was fantastic! Thanks for coming!
Paul J, President and Event Organizer - ArchC0n