Emily Brandwin
Former CIA Agent & Improv Comedienne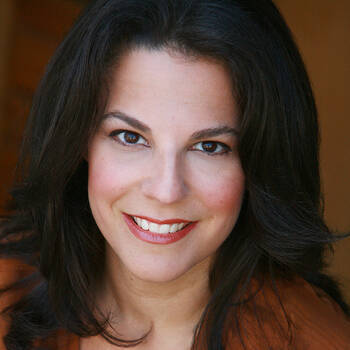 Emily Brandwin Speech Topics
From Mid-West, Missouri Comedian to the CIA
What does every twenty-something out-of-work improv comedian do? Join the Central Intelligence Agency, of course. Emily Brandwin found a career in disguise and covert ops through the most unconventional route. While the CIA plucks Operations Officers from the military or the foreign service,...
Read more
From Comedy To Espionage: The Unbelievably True Story About Becoming a CIA Operative
Armed with a fresh outlook and a theater degree, Emily Brandwin was ready to conquer the world. She pounded the pavement and found less than impressive work performing improv comedy in dingy smoke-filled comedy...
Read more