Eduardo Strauch
Andes Plane Crash Survivor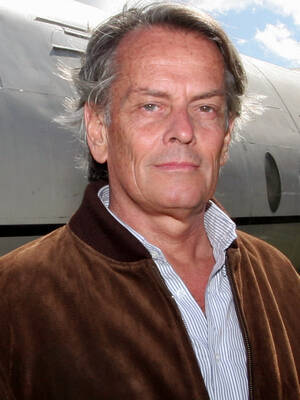 Eduardo Strauch Text Reviews
With naturality, humility, and without staying in the mere anecdote, you made your large audience feel that life and dead is road in which we have choose with conviction and freedom.
Carlos Scarone, Faculty of Economics-Grade Studies Director - UDELAR, Montevideo, Uruguay
In our case, both adults and adolescents were engaged in not only the unbelievable saga of their story, but also the unfolding meaning of their experience. The resiliency and sacrifice, over time, serves as a powerful example.
Thomas E. Oden, Director - Uruguayan-American School, Montevideo
It wasn't just his intelligence, strong will, & realistic appraisal of their situation that made him a great leader, but also his positive outlook on life, humility, kindness, generosity, & true concern for fellow human beings . . .
Ricardo Pena, Owner and Mountain Guide - Alpine Expeditions, Colorado, USA