Ed Rensi
President/CEO of McDonalds (NA) for 14 years, Nascar Team Owner, Former CEO of Famous Daves BBQ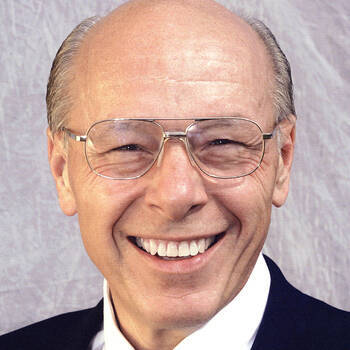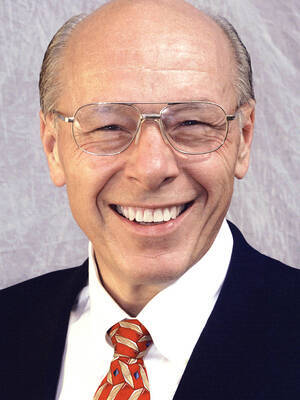 Ed Rensi Text Reviews
I have heard Ed speak on many occasions. He is simply excellent, passionate, energetic and always has a command of the topic at hand. He draws upon his many successful years in business and, when appropriate, adds humor to engage the audience in thought.
Lesa Kennedy - President of ISC, A Motorsports Entertainment Company
In 2003 our group hosted our first "Executive Forum" with Ed Rensi as our Keynote Speaker. He was a huge success, so much so that we are working to get him back again. His presentation on Leadership and Motivation was stimulating, humorous and insightful.
Paul Facella - President/CEO, Inside Management Ltd
Mr. Rensi spoke about commitment to the job and to the team . . . consequences and rewards . . . the courage and discipline it takes to perform as a team member and as a team leader. He did this by sharing examples from his own life and career.
Tina Mosher, Training Specialist - Merisant Company