Dr. Kevin Freiberg
World-wide Best-selling Author, In-person and Virtual Speaker and Advisor, Culture Coach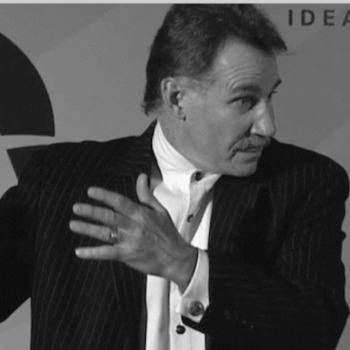 Dr. Kevin Freiberg
World-wide Best-selling Author, In-person and Virtual Speaker and Advisor, Culture Coach
Expertise
Travels From
San Diego, CA, US
About Dr. Kevin Freiberg
The world has changed! There will be no new normal.
We know that you are looking for new ways to keep your people engaged and connected because the old ways won't work anymore. Helping your people navigate the uncharted waters we're in is foundational to the survival and success of your businesses.
The challenge is learning how to do this in a virtual world. Yet, now is the time to double down on driving leadership, accelerating innovation and change, and building a high-performance team, ...
Kevin, really listened to all our executives input and tailored his content so the message was
right on target, you hit a bullseye! Our entire audience was entranced, your presentation could not have been better.
Assistant Medical Grp Administrator - Kaiser Permanente
I have to tell you your presentation really made a positive impact to our practice, so much that we have put a task force around "Innovation" as our folks were really thirsty for this type of action and thought process within our group.
Dennis Prestia, Sr. Partner - KPMG
Kevin's presentation was not only motivating and comprehensible, it was directly related to CIBC and the financial industry. The members of the audience left the workshop with a whole new inspiration to make changes in their work lives.
Canadian Imperial Bank of Commerce
Kevin nailed every subject we asked him to and customized them to our industry and franchise owners. This can be a jaded group but it was obvious they were very enthusiastic by the standing ovation they gave Kevin.
Association of KFC Franchisees
It's often a difficult task to have such a diverse group of global thinkers agree on something, but, Kevin, you achieved the impossible! I compliment you on the extensive preparation and outstanding job that you did despite having an outsider's view to this industry.
Infosys
Kevin's message was extremely relevant and he even used our words--people were amazed how he could talk directly to us vs. the usual canned talks.
Conoco Phillips
14 speaker reviews for Dr. Kevin Freiberg View All