Douglas Goldstein
Harnessing the Power of Internet e-Commerce and e-Care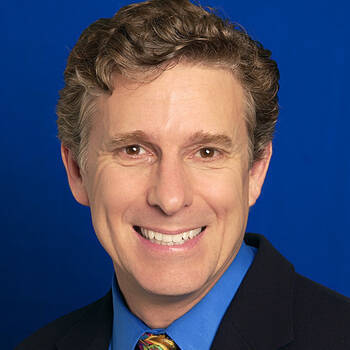 Douglas Goldstein Text Reviews
You are the best, thanks for a great talk.
Michael Roizen, MD, - Best-selling author, "YOU - The Owner's Manual"
e-Health is one of the fastest growing sectors of the Internet and also one of the most complex. Douglas Goldstein bravely outlines his forecasts for the emerging e-Health industry with impressive insight and analysis.
David Steele, MD, eHealth Medical Director - Humana, Inc.
He presented a lot of insights on what I can do today and tomorrow. Goldstein's greatest strength as a leader lies in his ability to provide tangible ideas and solutions to today's problems, and implement them in short order.
William F. Jessee, MD, CMPE, President and CEO - Medical Group Management Association