Diana Nyad
Journalist, motivational speaker, and record breaking long-distance swimmer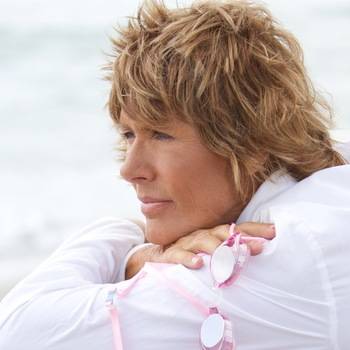 Diana Nyad Text Reviews
"The toughest athlete in the world is a 64 year-old woman."
D.L. Stewart - Dayton Daily News
Diana was amazing! Seriously, such an incredible story. Everyone I talked to afterwards said it was very inspiring.
Apple
I literally went through a roller coaster of emotions listening to her speak. She is the most inspirational speaker I've ever listened to.
Bank of America